All Services
Forest Health
Timber Harvesting
Forest Diagnosis
Forest Ailments
Insect Diagnosis
Disease Diagnosis
Treatment Plans
Pruning
Hazard Removal
Site Planning
Debris Removal
Tree Disposal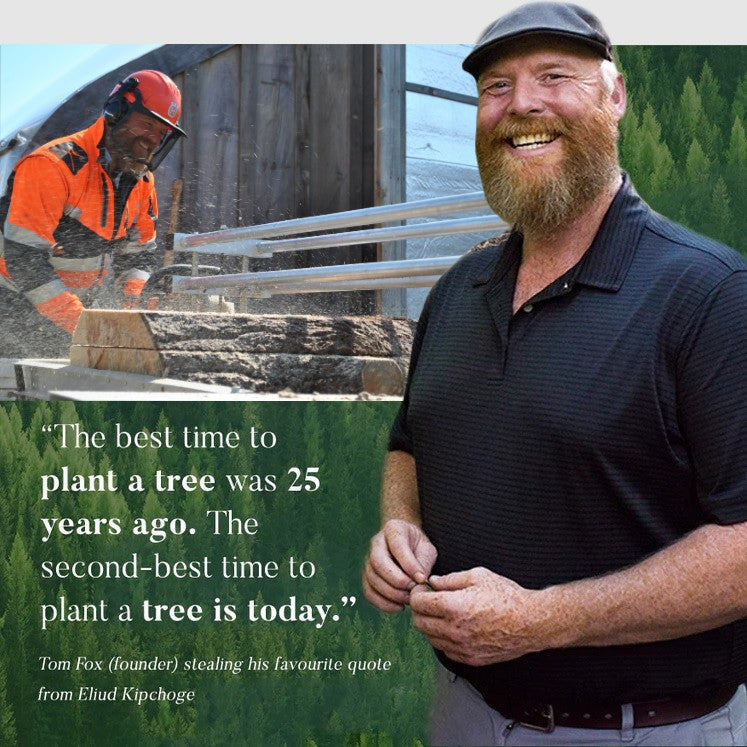 About Fox Forestry
We are a passionate team of committed Forest Management experts.
We love the beauty of our natural forests. That's why we take so much care to ensure our forests are protected and preserved for generations to come.
Our exclusive distribution agreements with several manufacturers mean that we are in a unique position to offer you a wide range of high quality forestry equipment like no others can.
We deliver throughout all of North America with good delivery costs. Take a look around and see what you like.
Delivering high quality Forestry equipment throughout all 50 states of North America. Servicing our clients personally in Maine, USA
Explore More
Call for Inquiry! (207) 667-6703
We would love to hear from you…