Our team
Fox Forestry is comprised of experienced forestry experts who are passionate about the land and helping people enjoy it. We are happy to tell you more about ourselves, but here's a little introduction…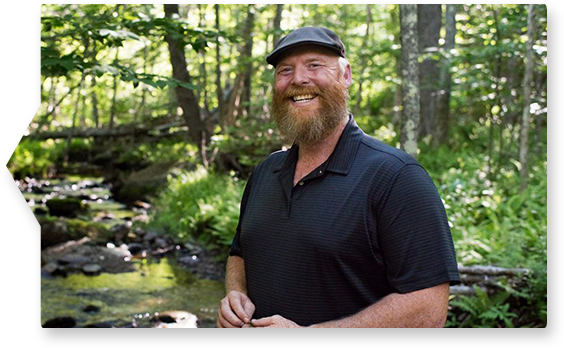 Tom Fox
Founder

tom@foxforestry.com

Tom started Fox Forestry in 1996 while still studying at the University of Maine. Since then, Tom has been dedicated to revolutionizing the forest management industry while serving the residents of Downeast Maine.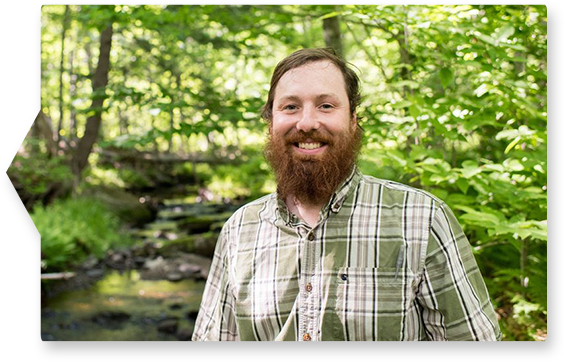 Lewis Marston
Forest Management Director

lewis@foxforestry.com

A Forest Management Director requires attention to detail and industry knowledge, Lewis Marston has these in spades. Lewis was born and raised in the mid–coast region of Maine and ventured west to attend Columbia College in Chicago. He has been with Fox Forestry for five years, and is a Certified Logging Professional. Being a local, Lewis will tell you that his favorite thing about his home state are its vast forest areas. In his spare time he enjoys gardening, hiking, BBQing, and spending time with his family.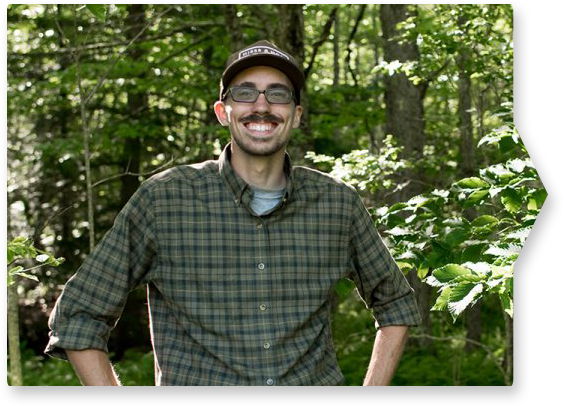 J. Benjamin Hutton
Forestry Specialist

benhutton@foxforestry.com

If you are looking for a Forestry Specialist, look no further than Ben Hutton. Ben is originally from Connecticut but has lived in Maine on and off for eight years while studying at the University of Maine focusing on a degree in forestry. Always up for new experiences and a chance to learn, Ben has worked for the Connecticut Forestry Service and the National Ecological Observation Network in Alaska. Ben loves the scenery and seclusion that Maine offers and enjoys hiking, motorcycle rides and working with his hands. He loves spending his free time with his lovely wife Lara and their cats Hero and Guppy.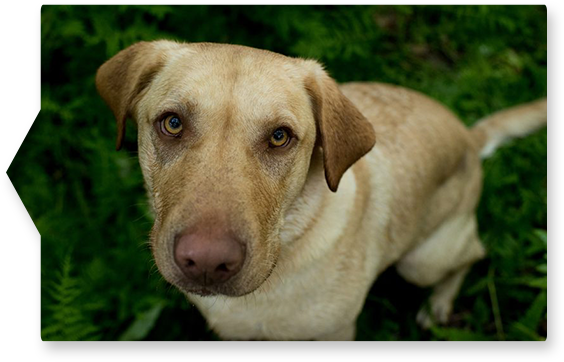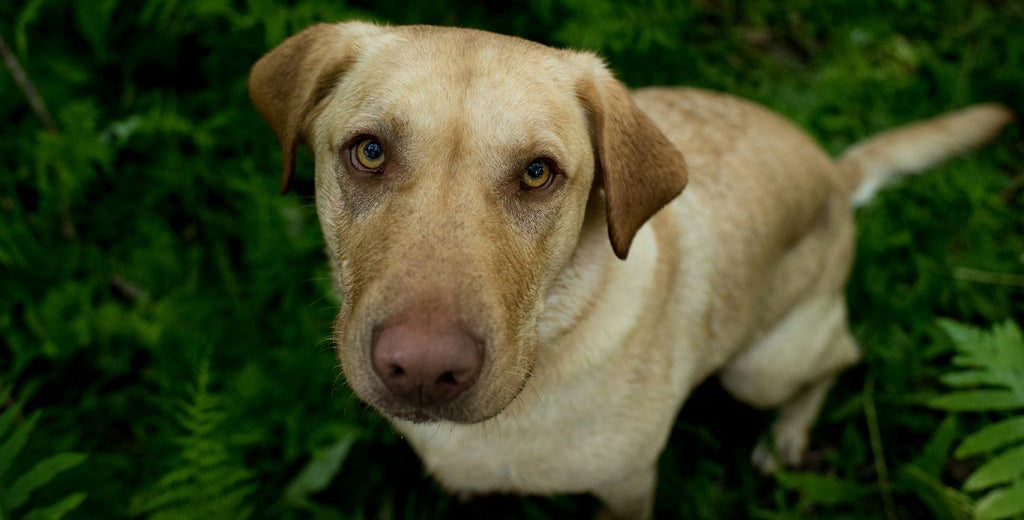 Rip Van Winkle (Rip)
Morale Manager/Good Boi

Rip is Fox Forestry's Morale Manager and all around Good Boi. Contrary to his name, you will rarely catch him napping (unless he has tuckered himself out). Each morning, without fail, he rushes to greet the staff as they come into work. Throughout the day, he makes his rounds through Fox Forestry, checking up on the staff and clients to make sure they are having a great day. Rip never fails to nuzzle up under your hand to get that much deserved pat on the head or a scratch behind the ears, and is often indulged with belly rubs. In his spare time, Rip loves exploring new scents, eating dandelion greens, and taking mid-day swims in the pond.