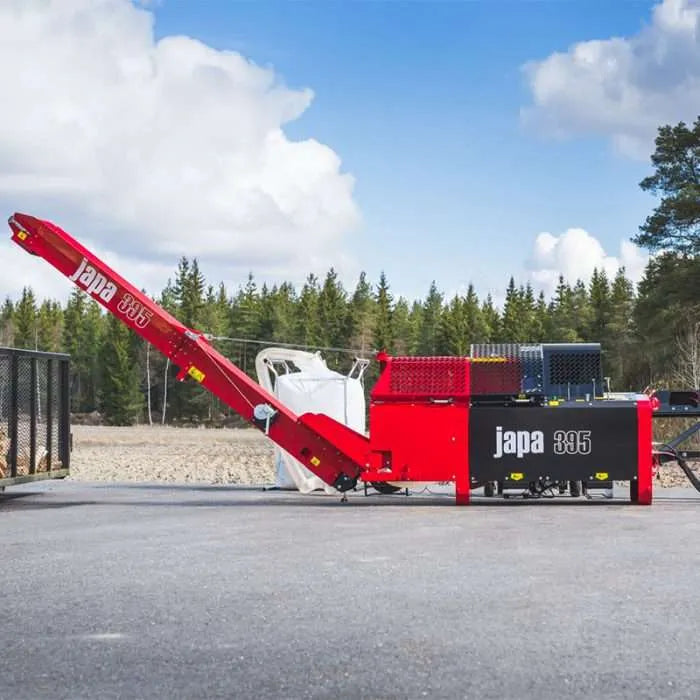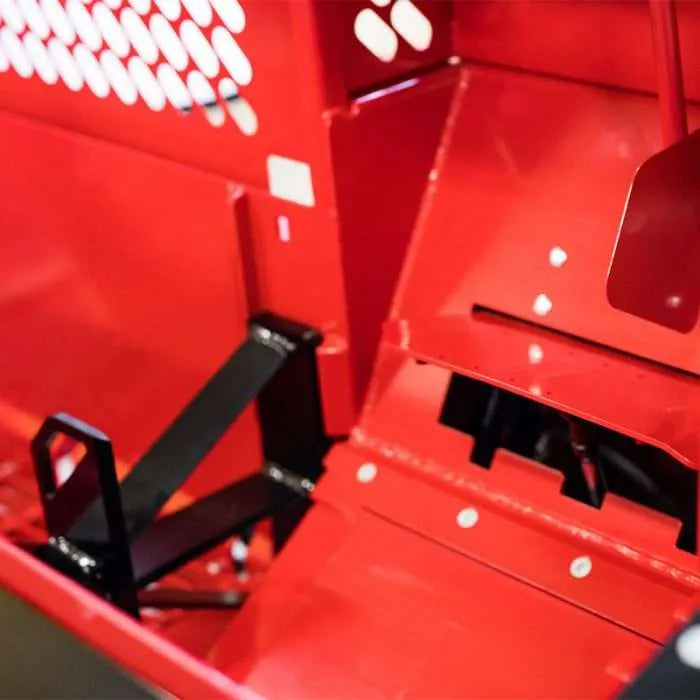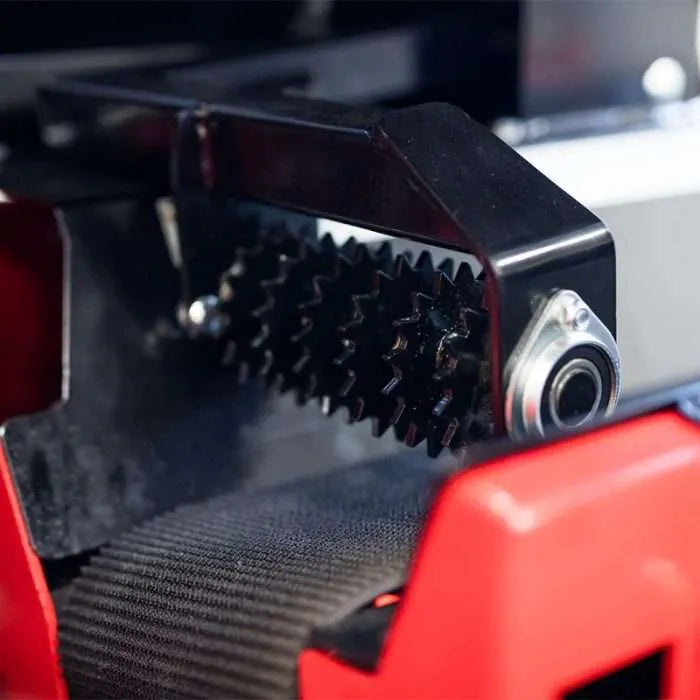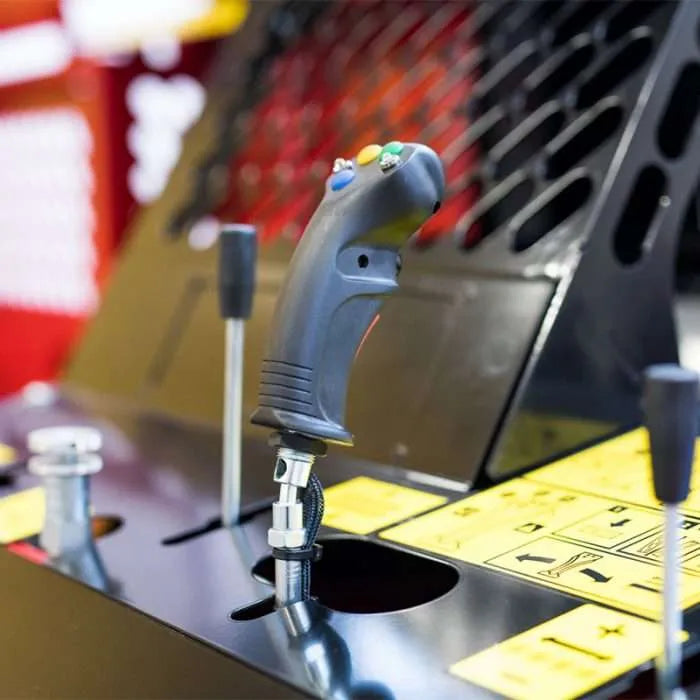 Regular price
Price From:

$39,990.00
Regular price
Sale price
$39,990.00
Unit price
per
Sale
Sold out
Select Your Options
View full details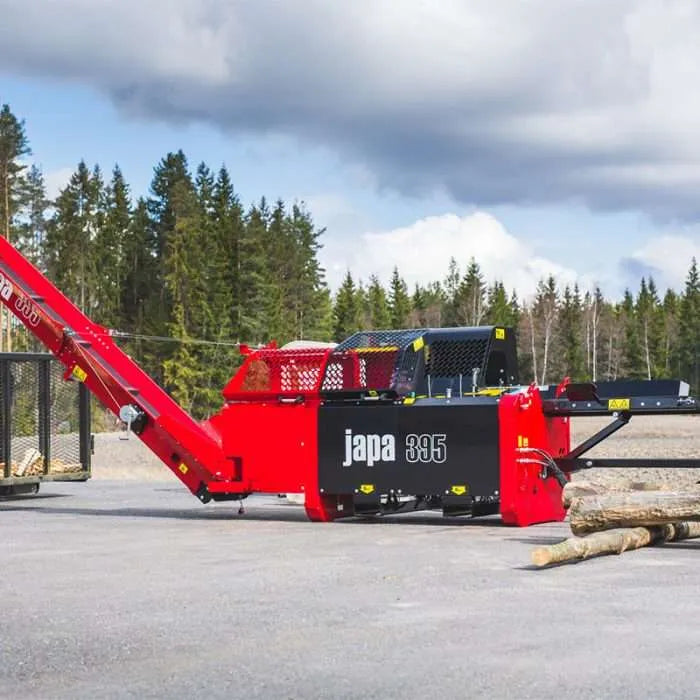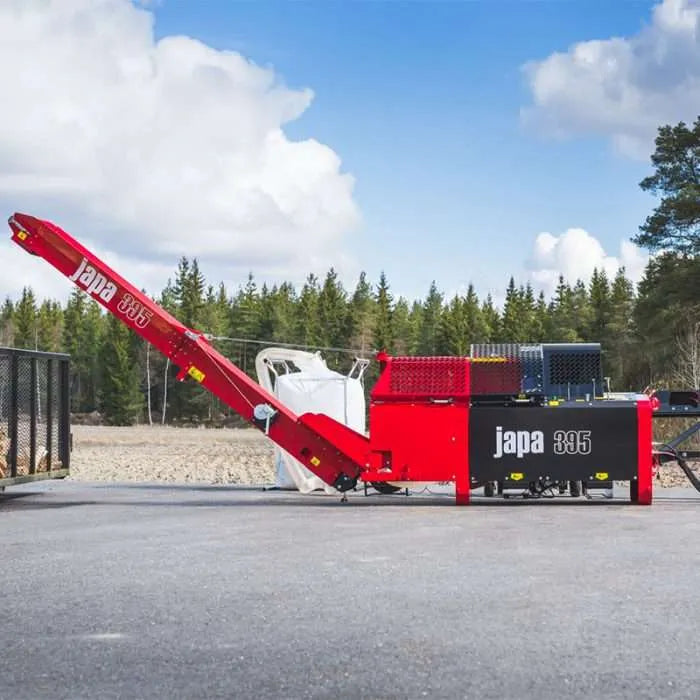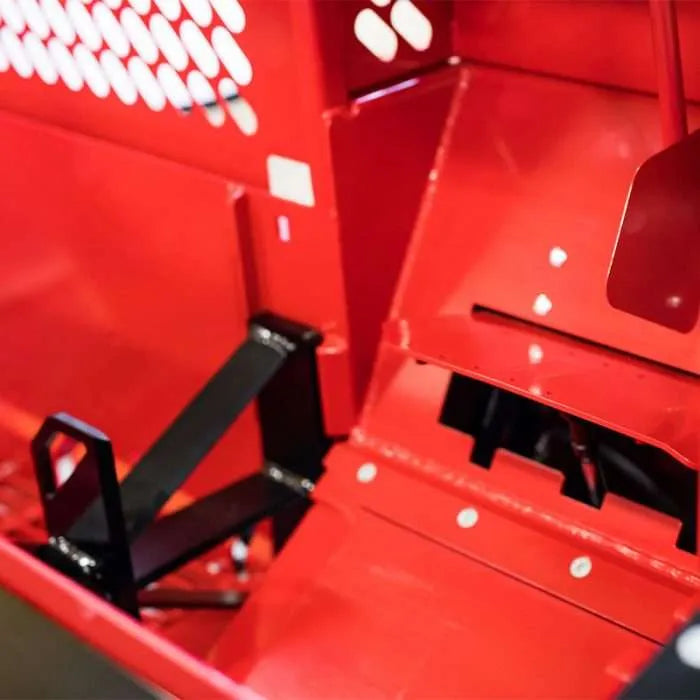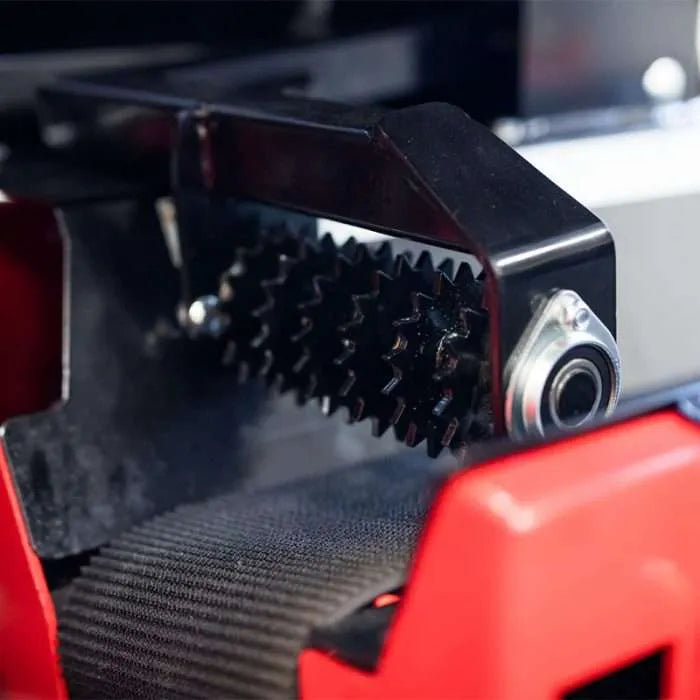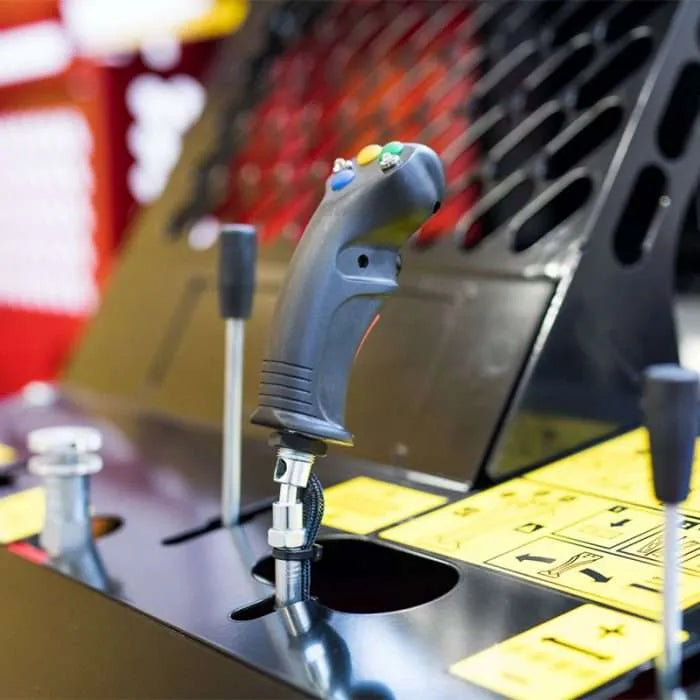 ×
Request A Quote
Get a quote for: Japa 395 Firewood Processor - Tractor PTO / No Log Lift / No Terrace
Quick Facts
Max Log Diameter: 16 inches
Max Cut Length: 20.5 inches
Wedge Knife Options: 4-Way Wedge, 6-Way Wedge, 8-Way Wedge
Perfect Split Knife Options: N/A
Warranty: One year
Brand: Japa
The Japa 395 firewood processor is a next generation processor. It includes a redesigned pusher with vertical relief, hydraulic adjustable splitting knife, hydraulic log stopper, and hydraulic guide plate. These are just some of the professional grade features on this machine. The 395 can process logs that are up to 16″ in diameter, with a maximum cut length of 20.5″.
In addition, the Japa 395 is also compatible with timber decks and log lifts to improve the efficiency and speed of your setup. For more information on timber decks, please request a quote below, or contact us through our contact page.
The PTO configuration requires 35-40 horsepower.
The Tractor PTO & 3-Phase Electric option does not require you to use both power options at once. There are two separate pumps, one for Tractor PTO and another for 3-Phase Electric. This lets you choose how you want to run the machine.
See How Others Use This Product