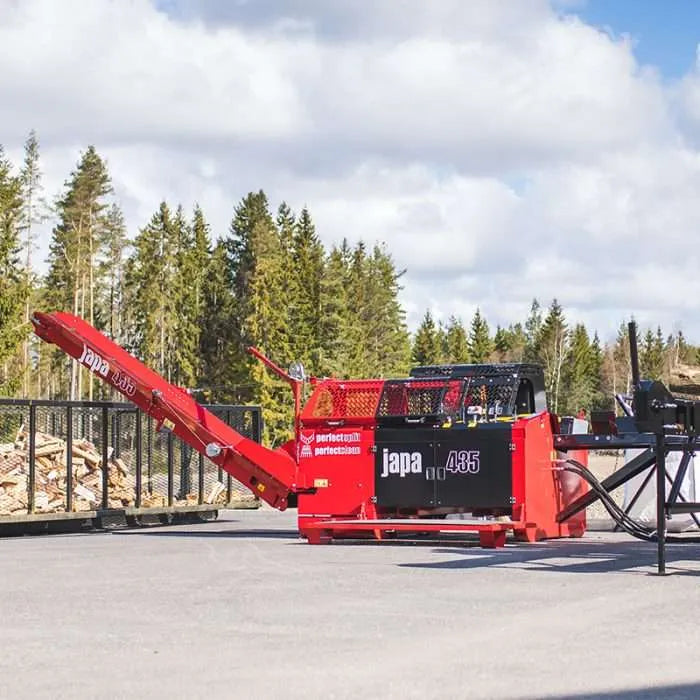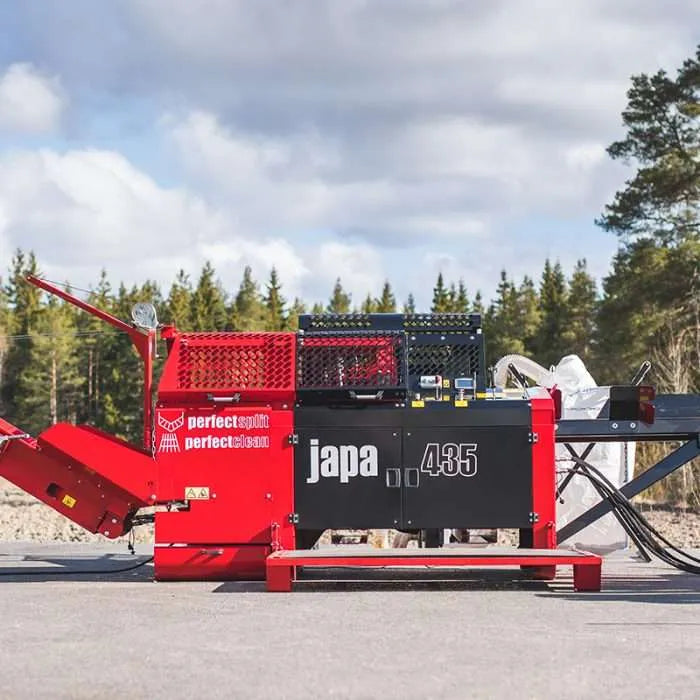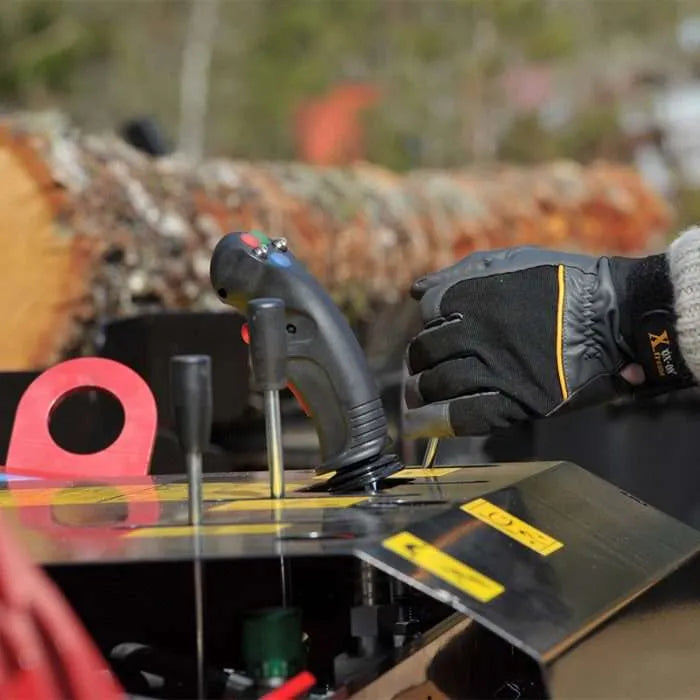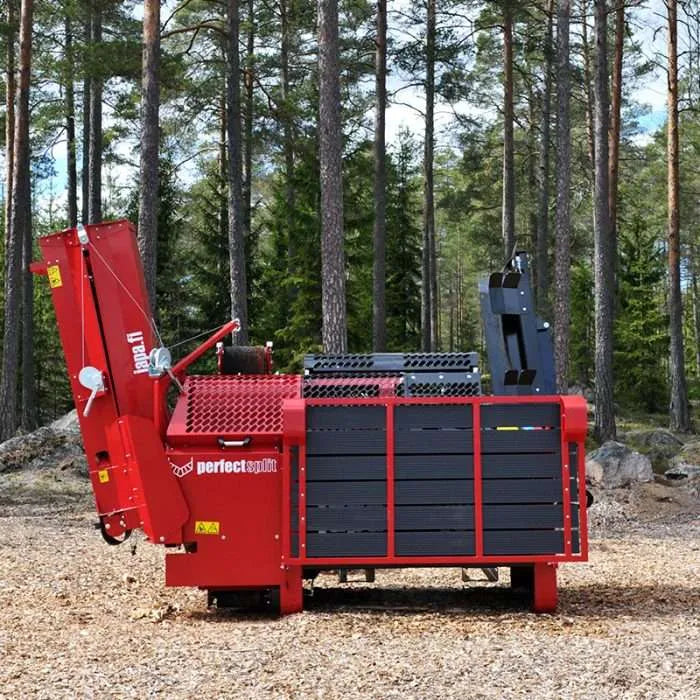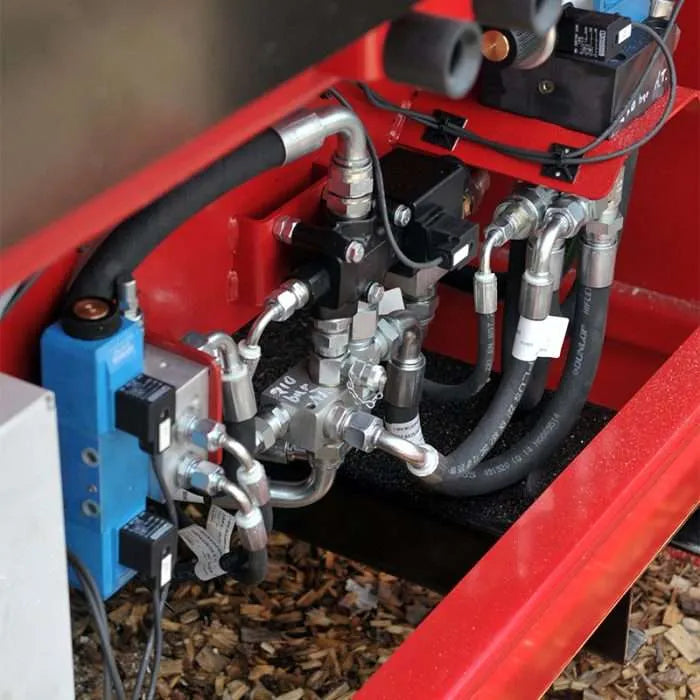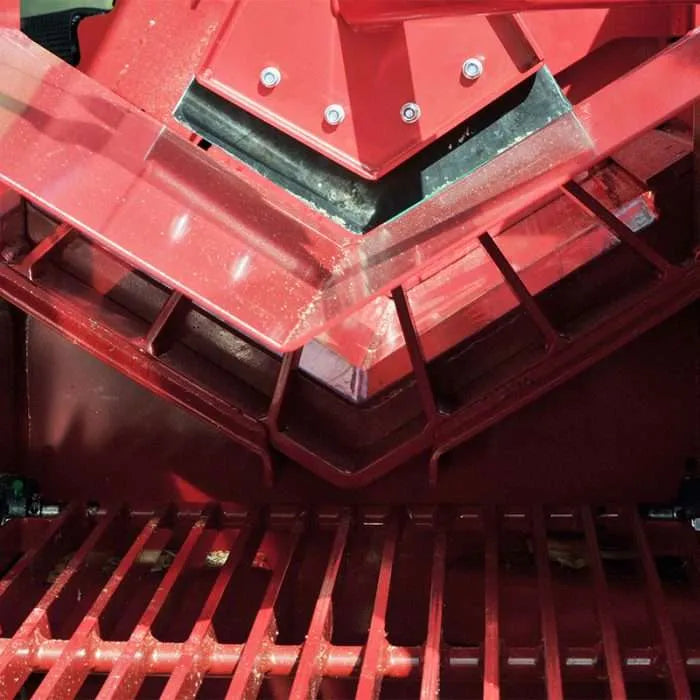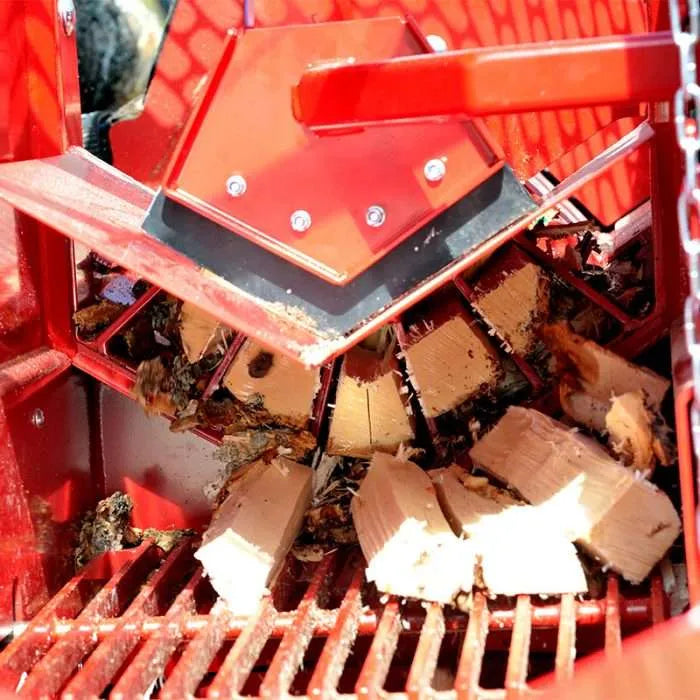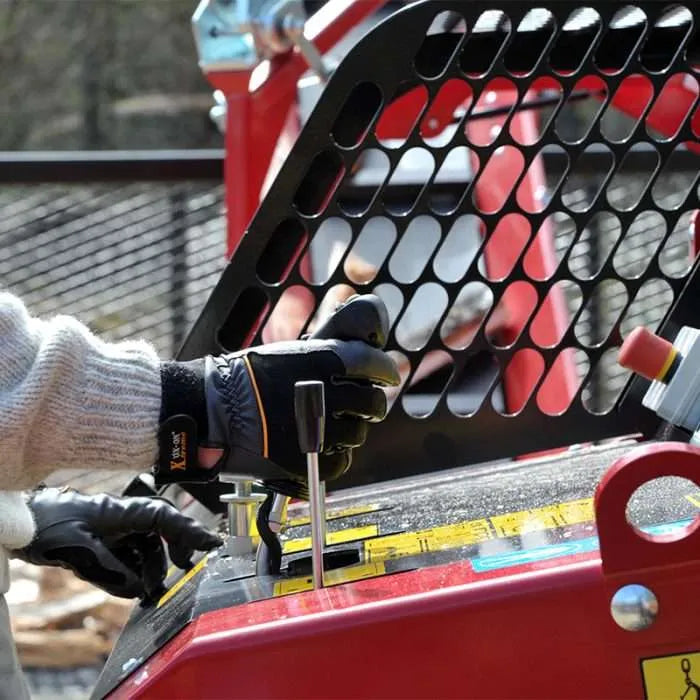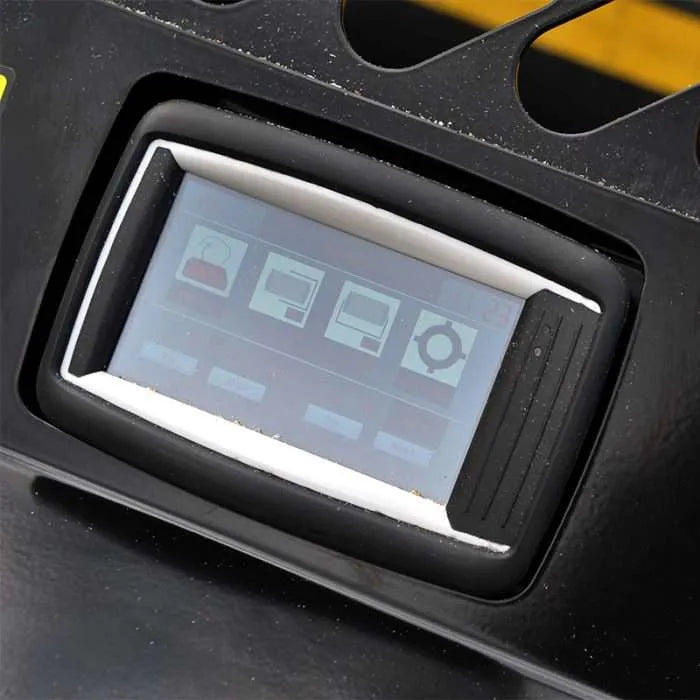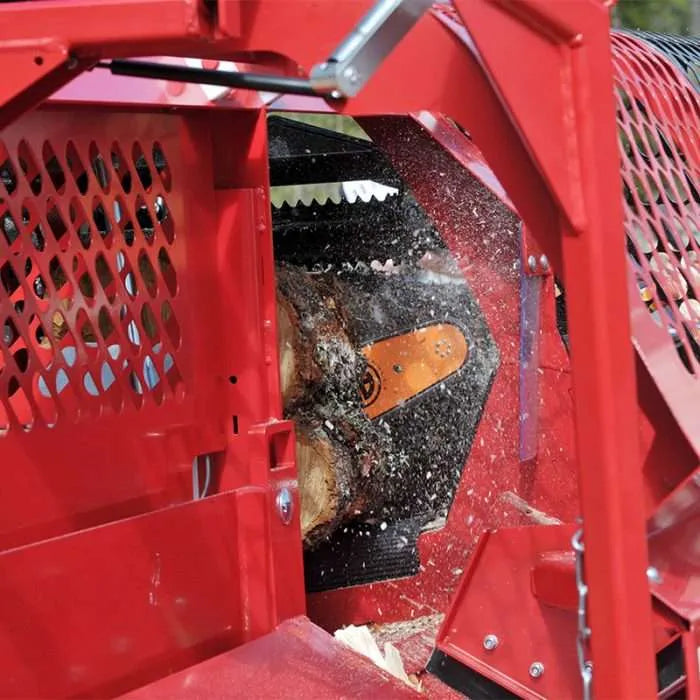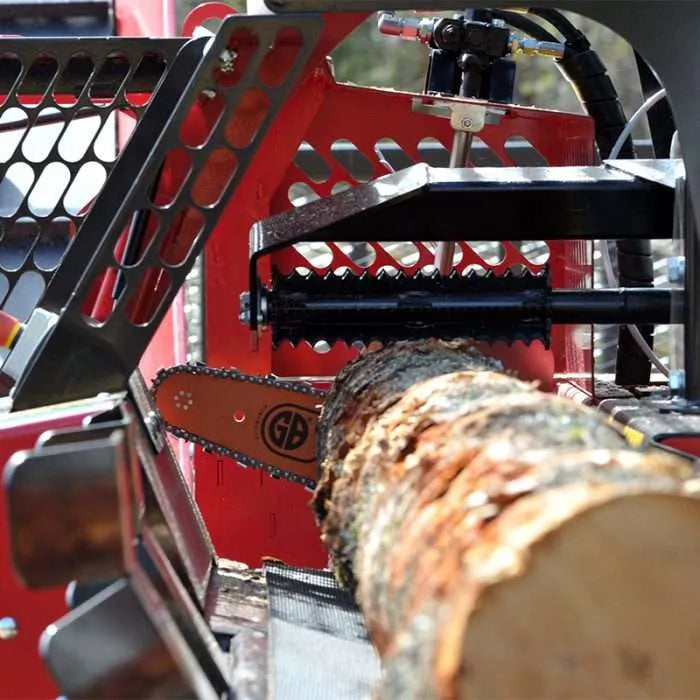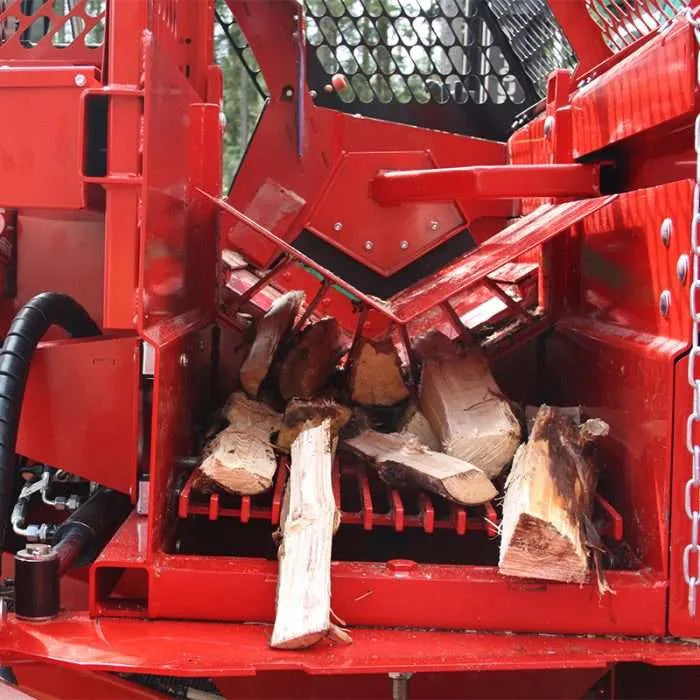 Regular price
Price From:

$62,990.00
Regular price
Sale price
$62,990.00
Unit price
per
Sale
Sold out
Select Your Options
View full details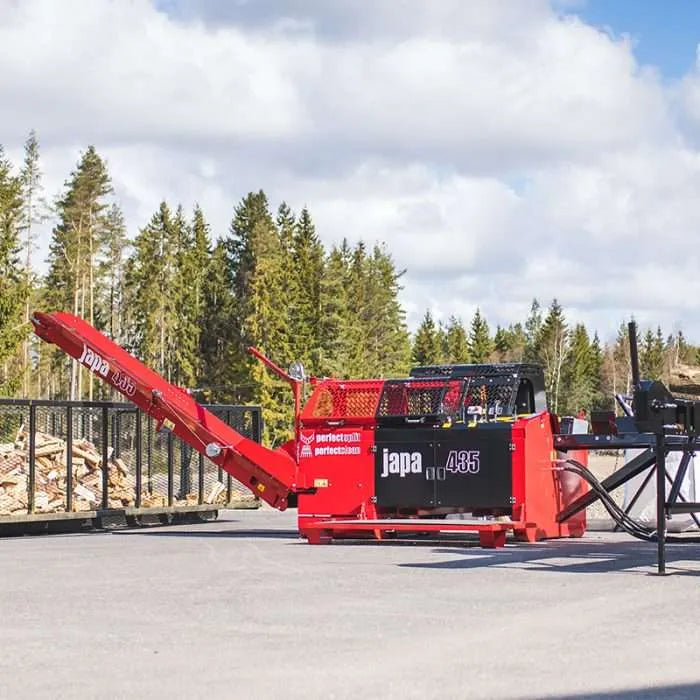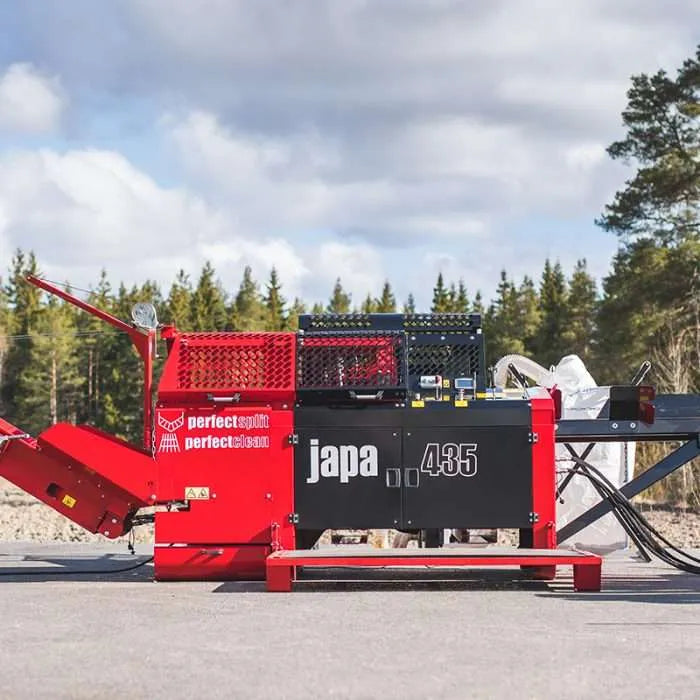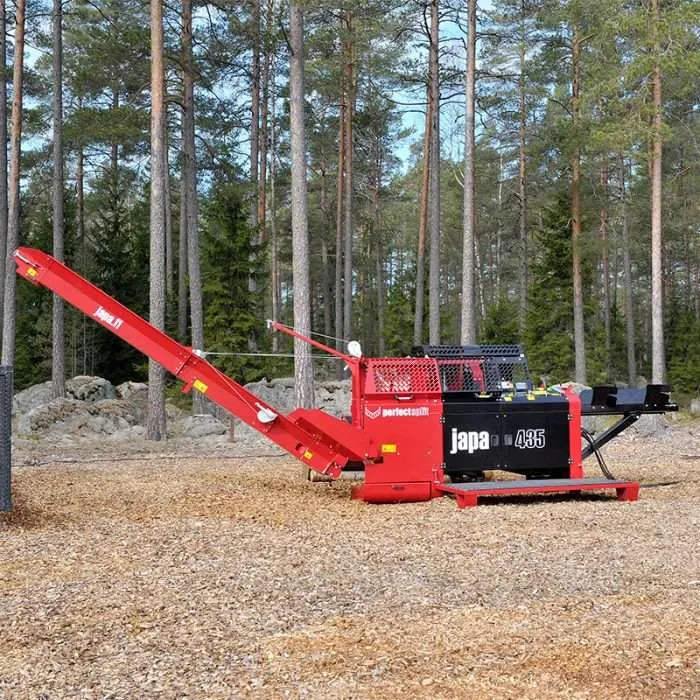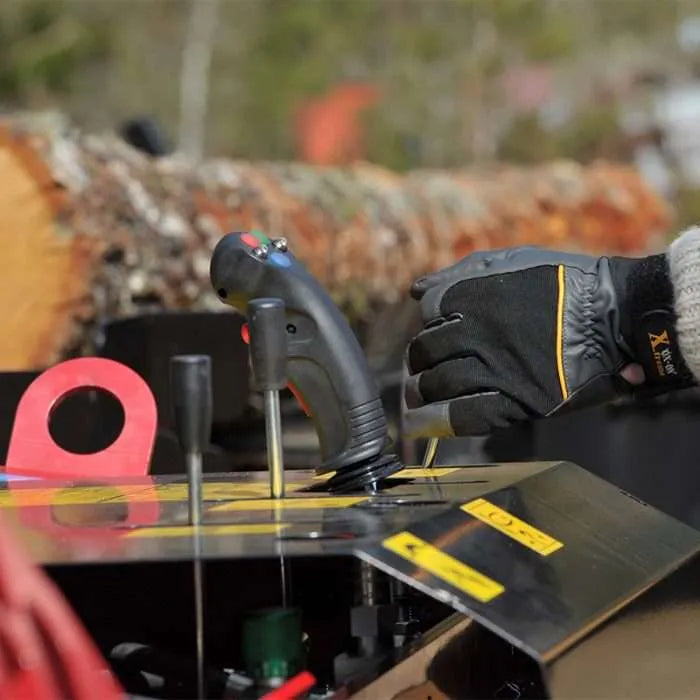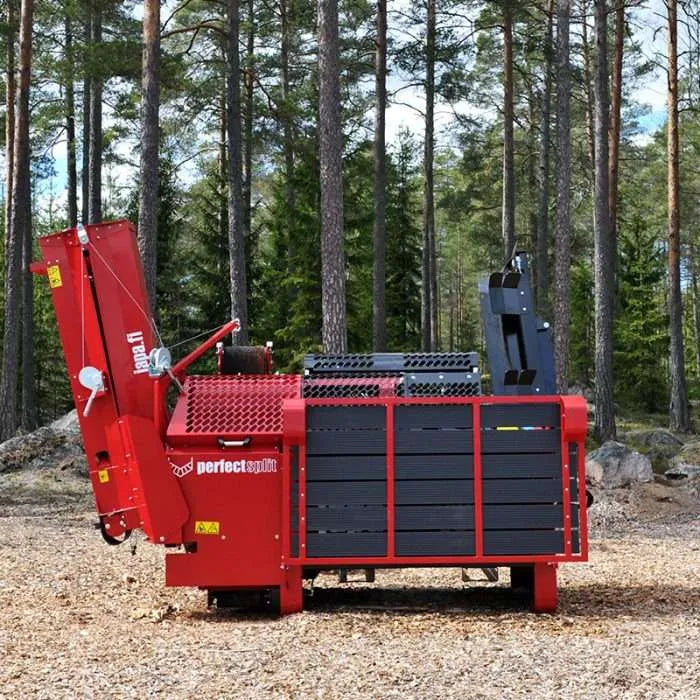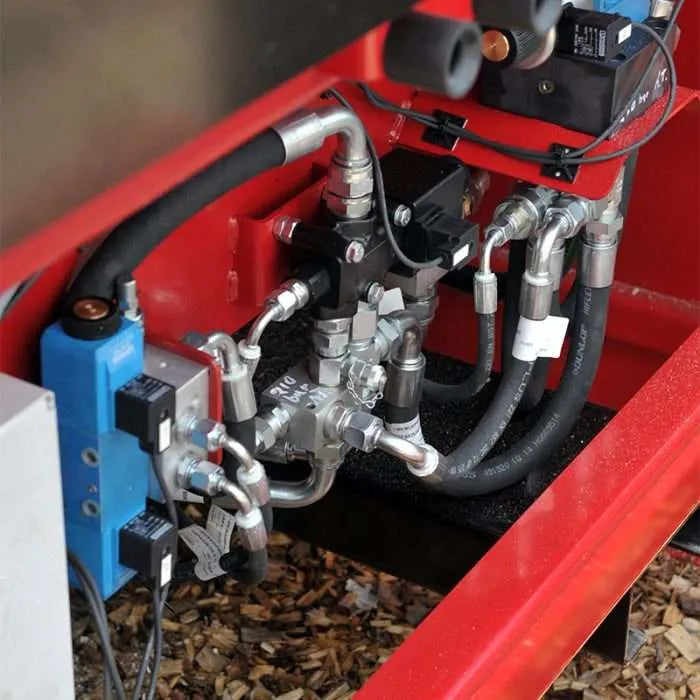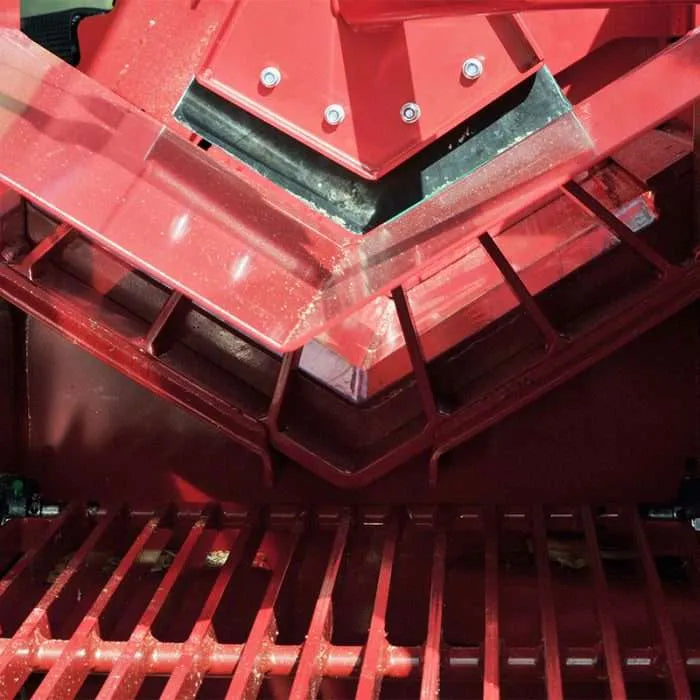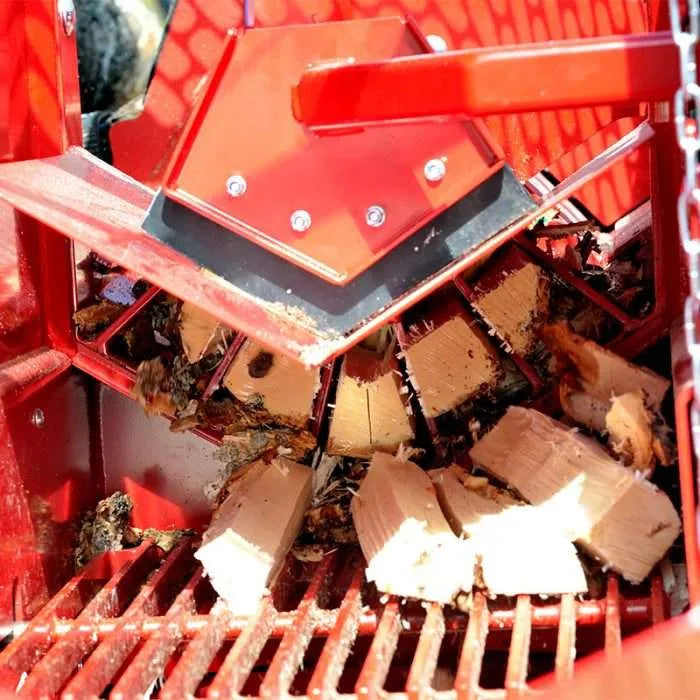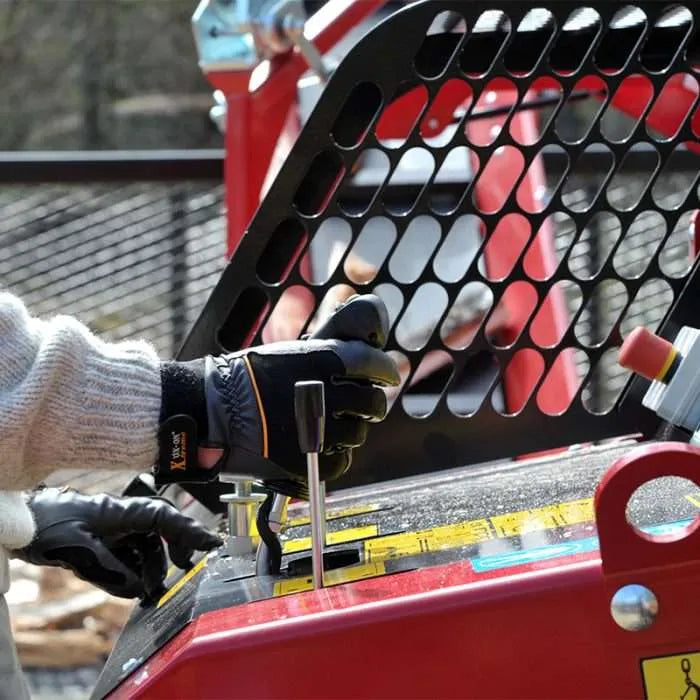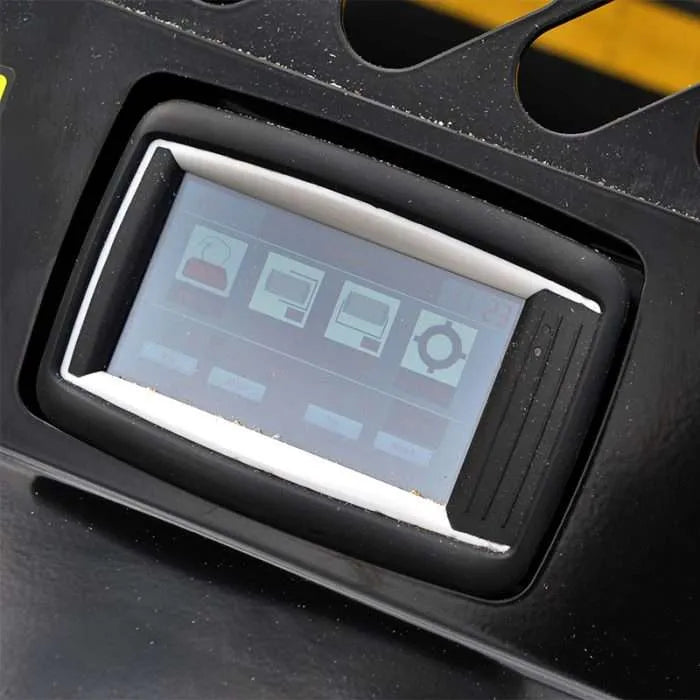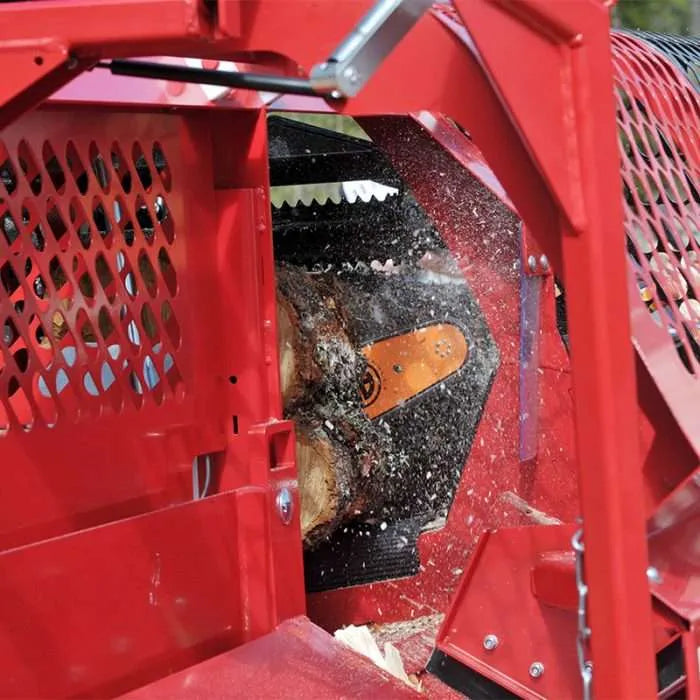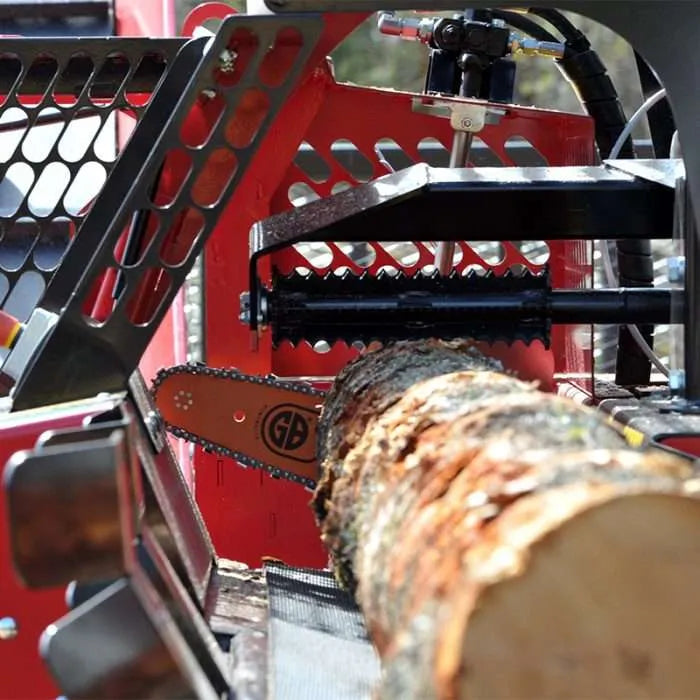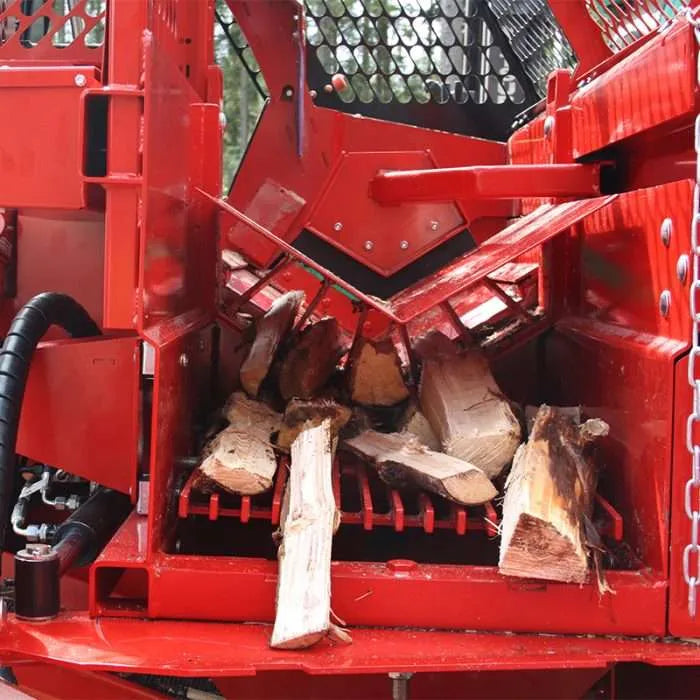 ×
Request A Quote
Get a quote for: Japa 435 Firewood Processor - Tractor PTO / No Upgrade
Quick Facts
Max Log Diameter: 17 inches
Max Cut Length: 21.7 inches
Wedge Knife Options: N/A
Perfect Split Knife Options: 4-Way Perfect Split, 6-Way Perfect Split, 8-Way Perfect Split (softwood/straight-grain only)
Warranty: One year
Brand: Japa
The Japa 435 features Japa's patented Perfect Split and Perfect Clean technology. It gives you consistent sized firewood and clears away unwanted dirt and debris. It has sensors that help optimize and measure the wood output. This is a commercial firewood processor that will provide excellent, and consistent, results.
The Tractor PTO & 3-Phase Electric option does not require you to use both power options at once. There are two separate pumps, one for Tractor PTO and another for 3-Phase Electric. This lets you choose how you want to run the machine.
Tractor PTO horsepower required = 45+ HP
All pricing in USD, freight to your location or dealer is additional. Stock will vary by configuration, please contact us to confirm specific option availability. Please inquire for further details.