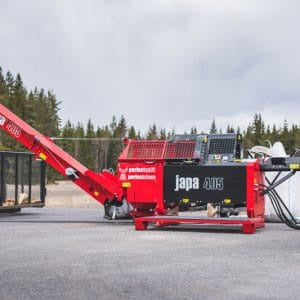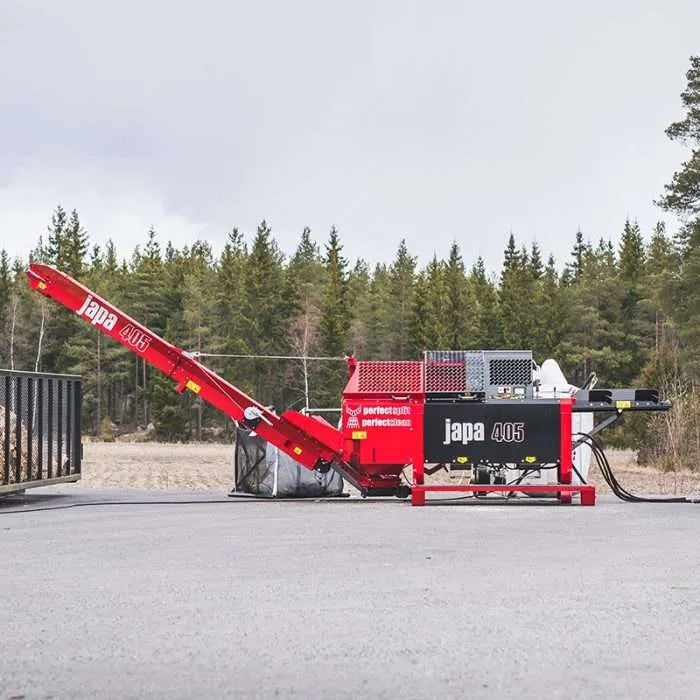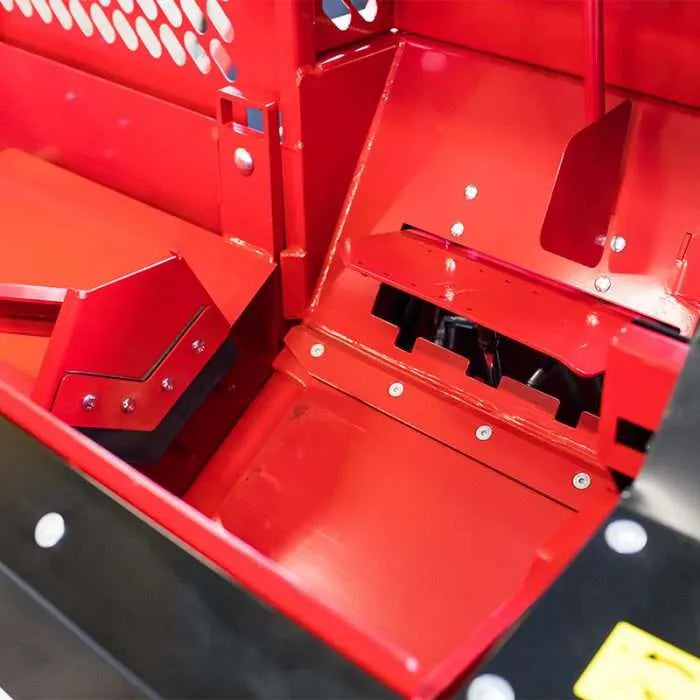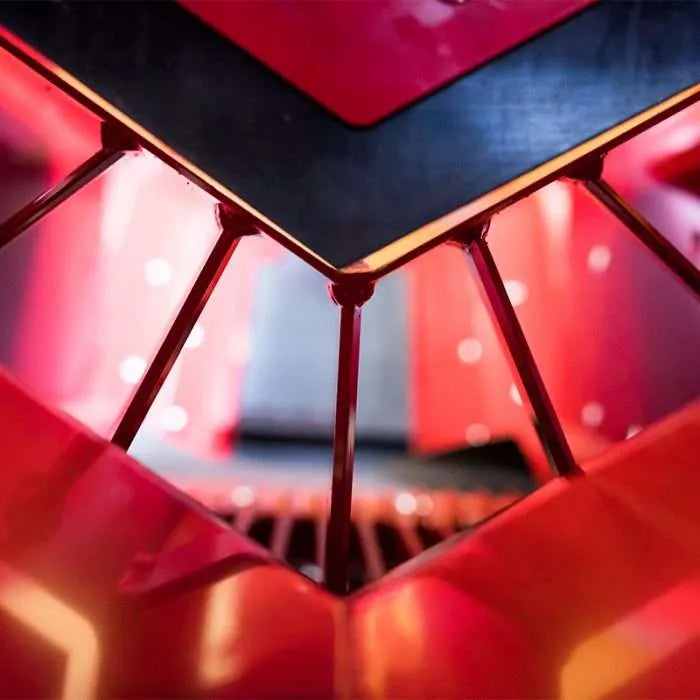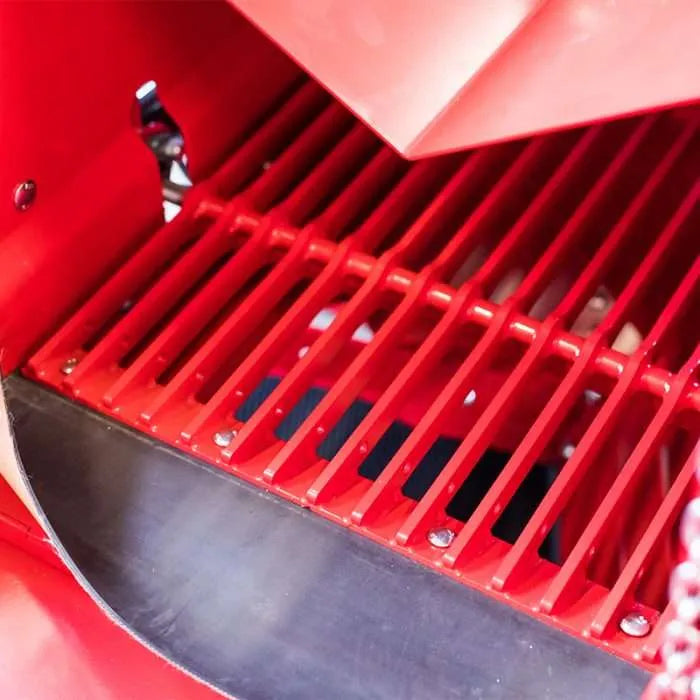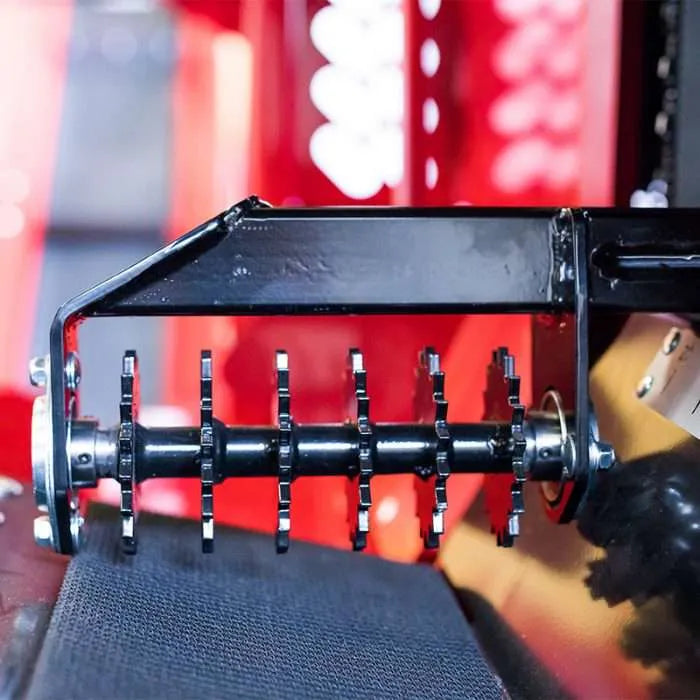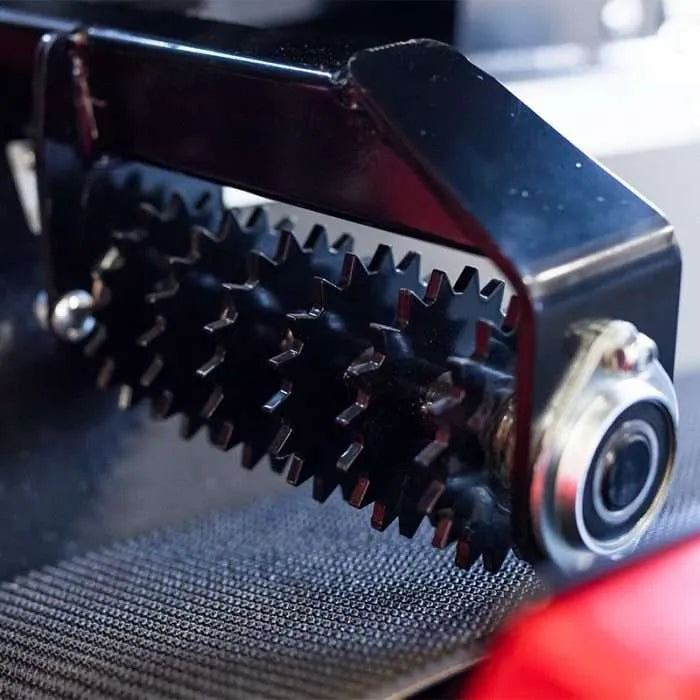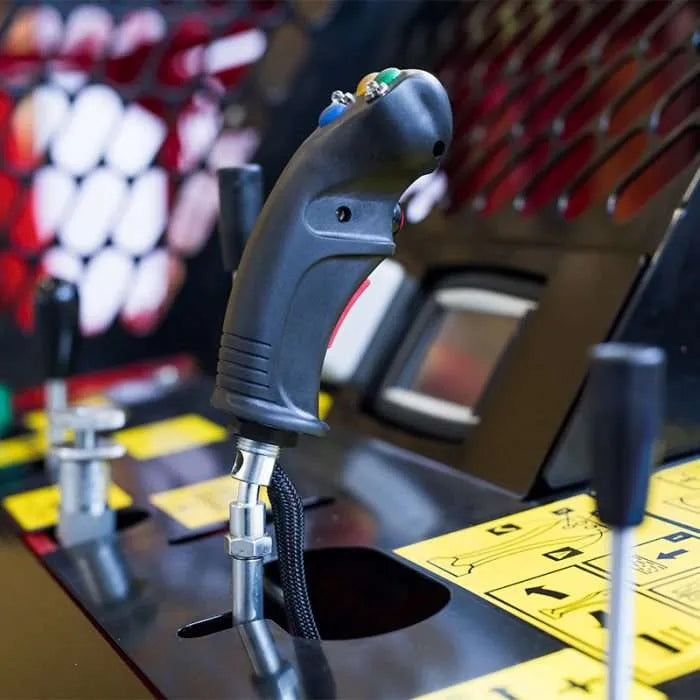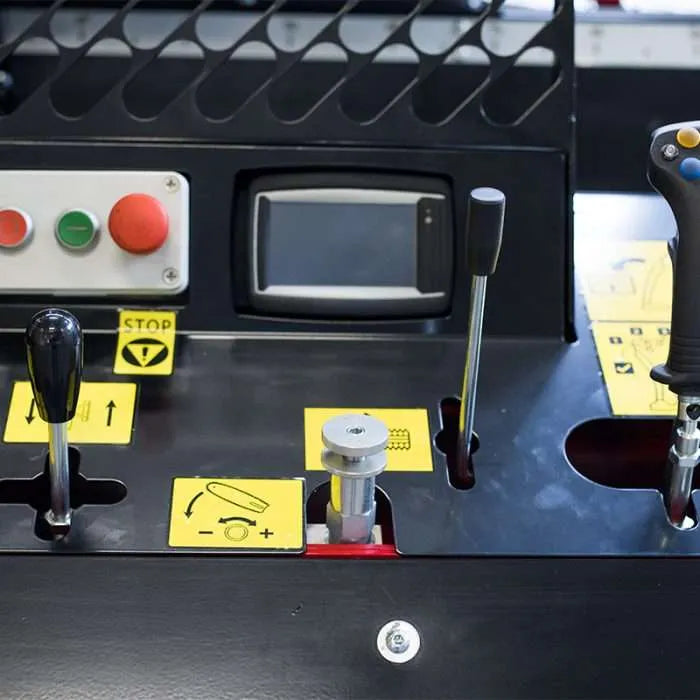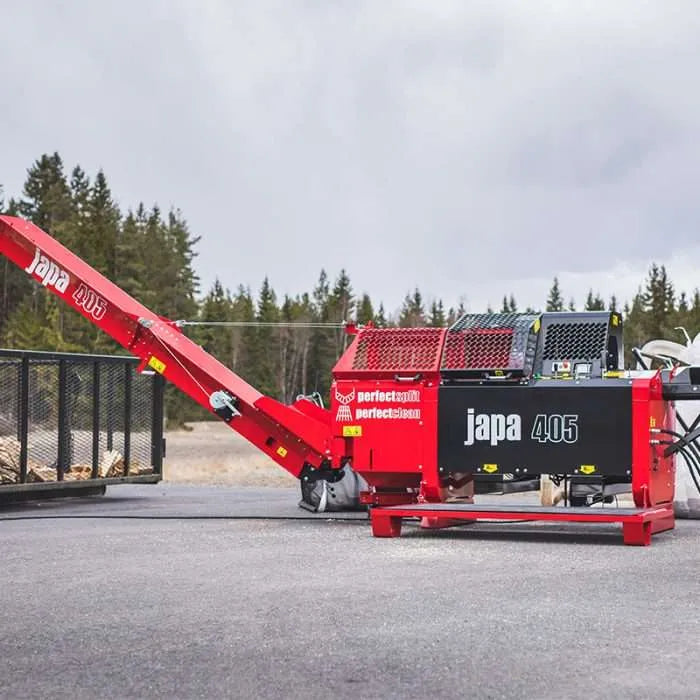 Regular price
Price From:

$51,990.00
Regular price
Sale price
$51,990.00
Unit price
per
Sale
Sold out
Select Your Options
View full details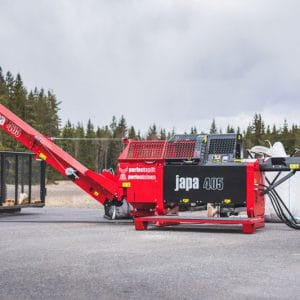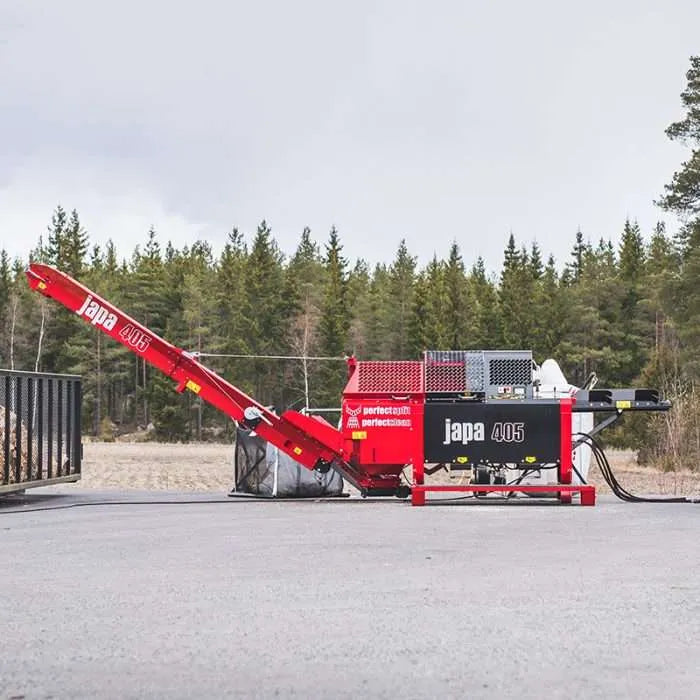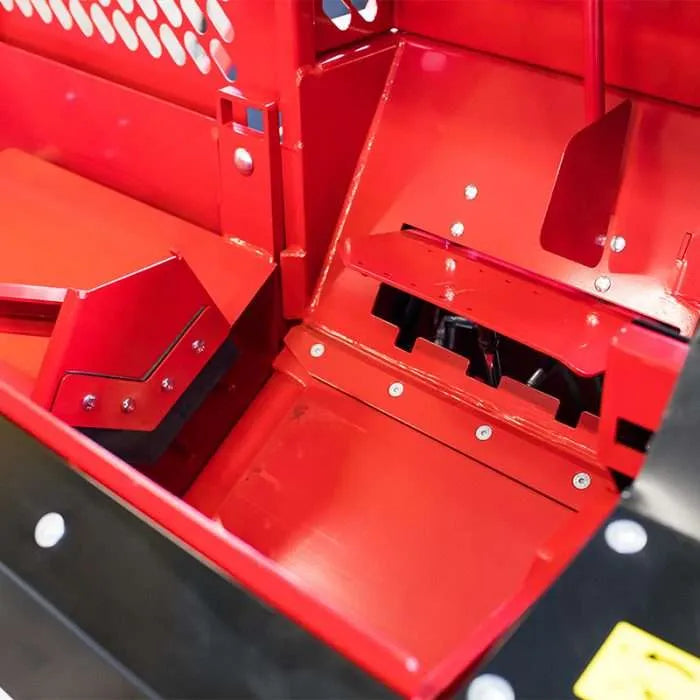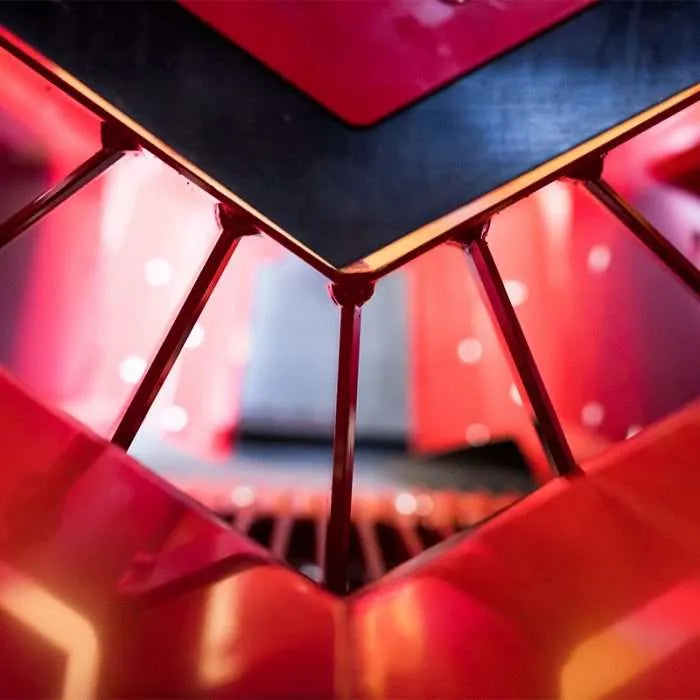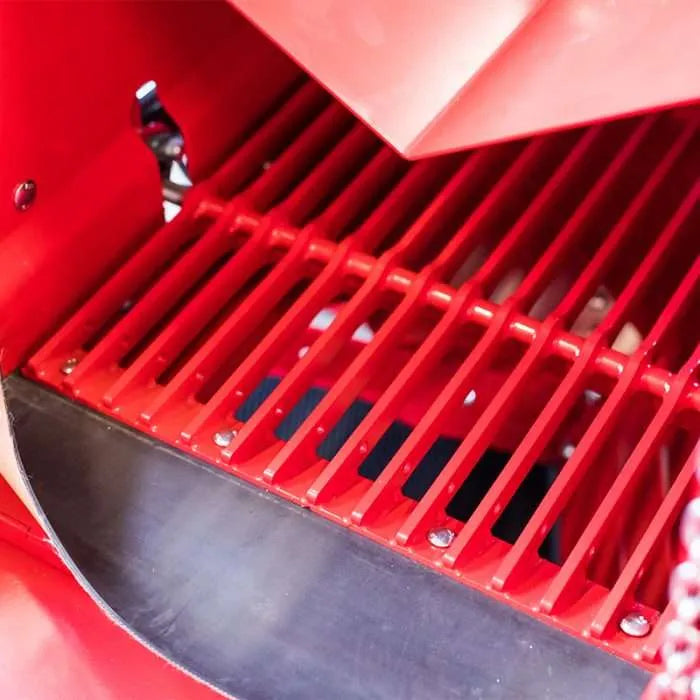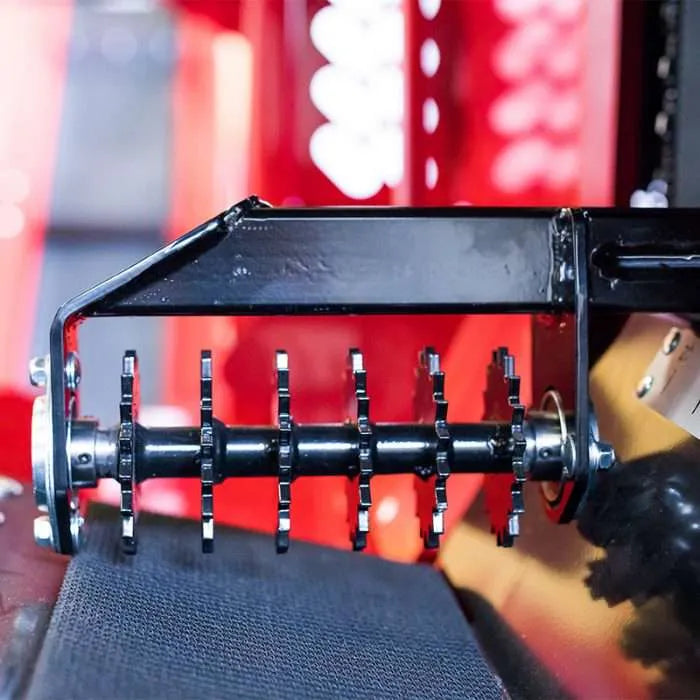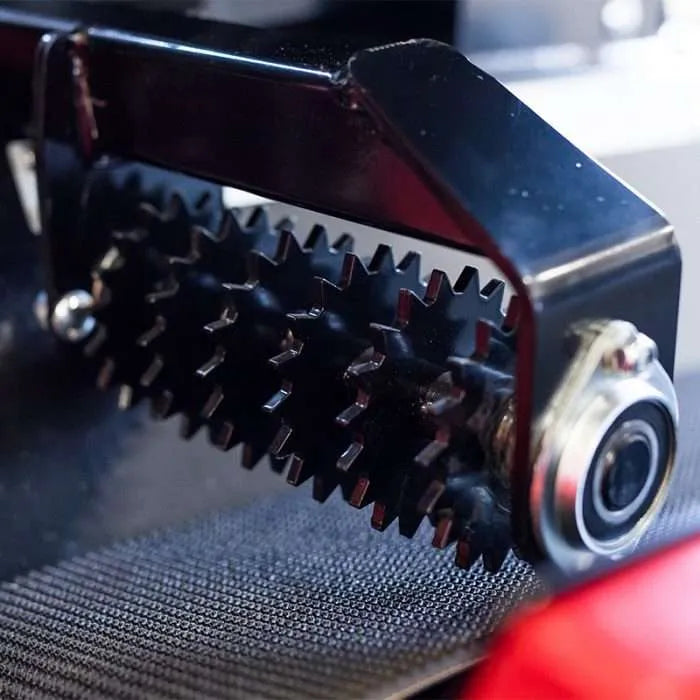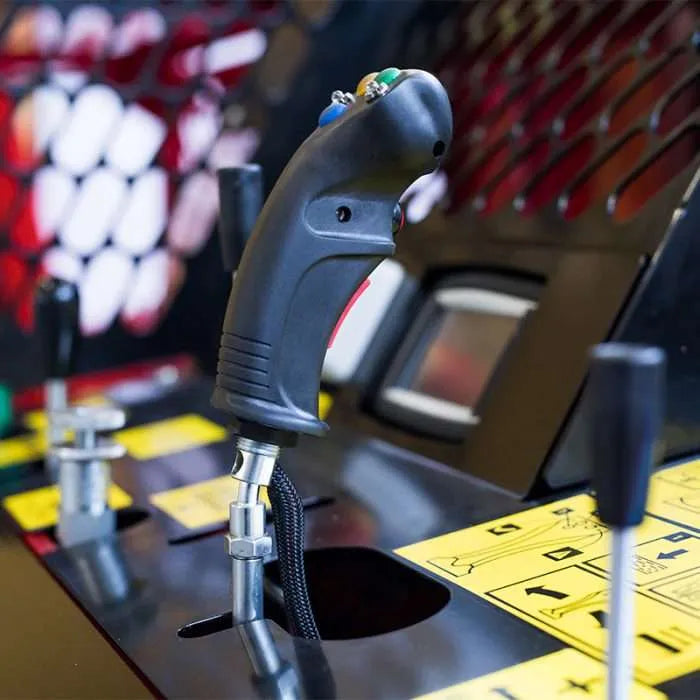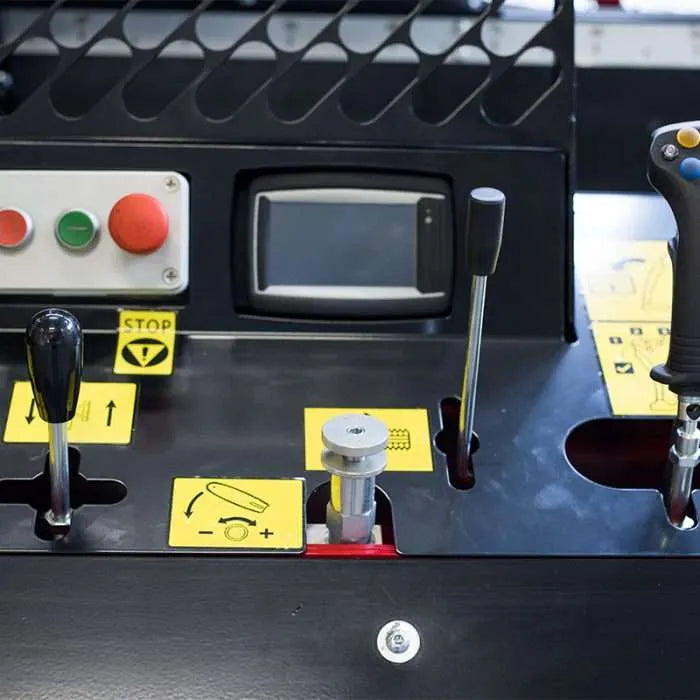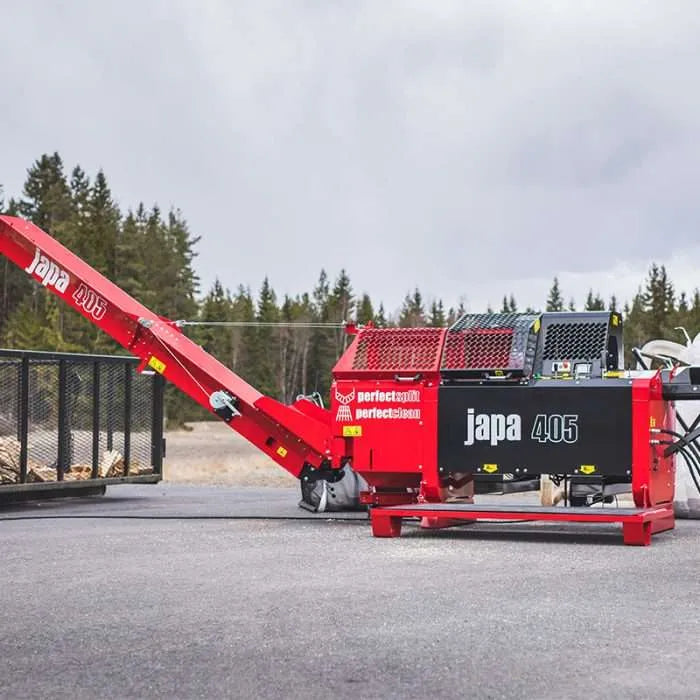 ×
Request A Quote
Get a quote for: Japa 405 Firewood Processor - Tractor PTO
Quick Facts
Max Log Diameter: 16 inches
Max Cut Length: 20.5 inches
Wedge Knife Options: 4-Way Wedge, 6-Way Wedge, 8-Way Wedge, 12-Way Wedge (softwood/straight-grain only)
Perfect Split Knife Options: 4-Way Perfect Split, 6-Way Perfect Split
Warranty: One year
Brand: Japa
The Japa 405 firewood processor is a professional processor that is efficient and consistent. A smart system that uses sensors helps control and optimize the Japa 435 in real time. Furthermore, a single joystick controls the primary functions of the machine. This joystick controls the feeding, sawing, and splitting of logs, as well as the guide plate.
The 405 features an automated re-splitting system (more on this in the Perfect Split section). For full control, you can also run the splitter manually. However, you always manually control the infeed, cutting, and split cycle.
The processor optimizes its own performance, based on wood type, which makes the Japa 405 particularly well suited for all log sizes. In addition to this, the processor has a data connection, which allows it to connect to the factory for remote diagnostics and updates. This lets Japa service it from anywhere in the world.
The PTO configuration requires 35-40 horsepower.
See How Others Use This Product