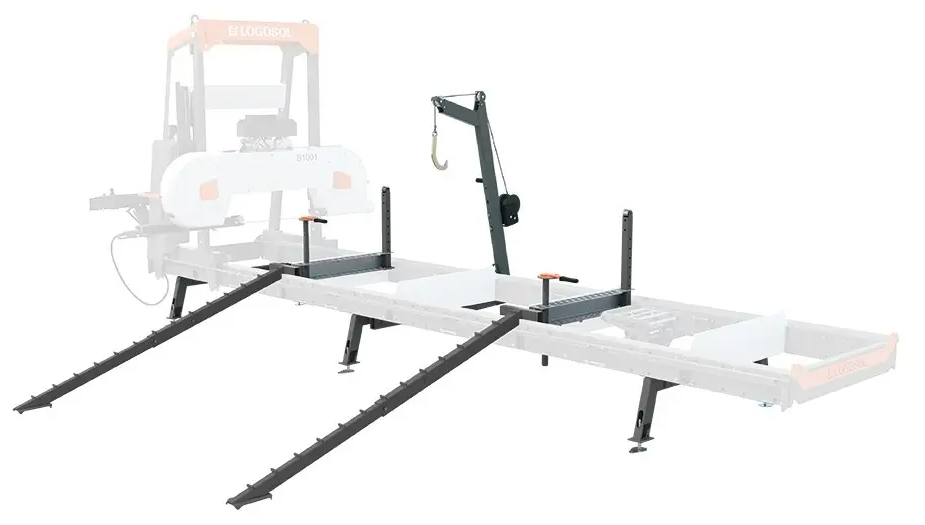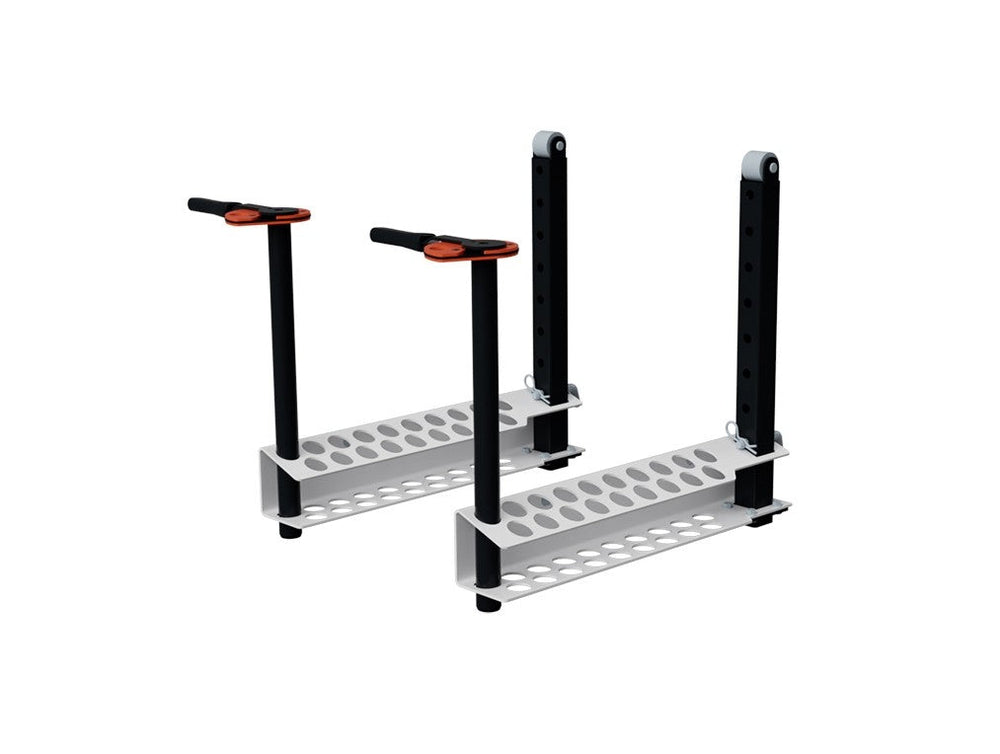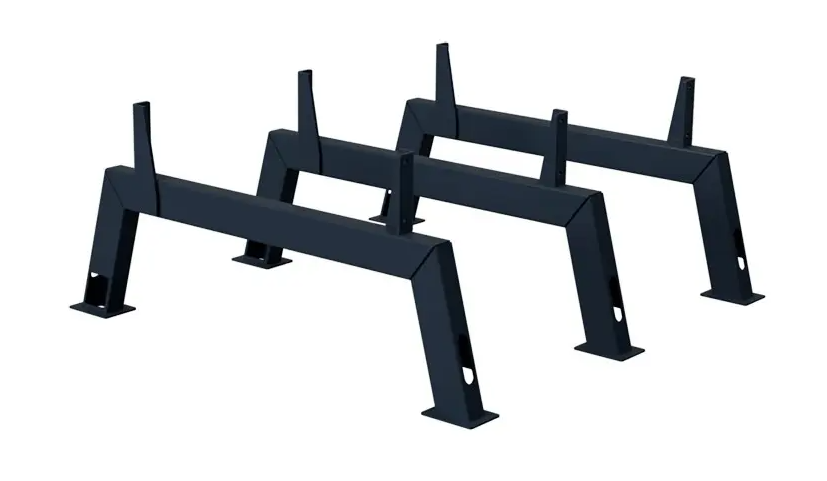 Regular price
Sale price
$4,100.00
Unit price
per
Sale
Sold out
The Log Handling Package converts the standard B751 Pro into a more functional sawmill capable of maneuvering logs both onto the mill, and while on the milling deck.
Included
Ramps
Log Turner Arm
XL Log Clamps X2
Support Legs X3

**Note: Conversion Kit for Anti-tip plates MAY be needed depending on other accessories purchased. Consult your salesperson.
View full details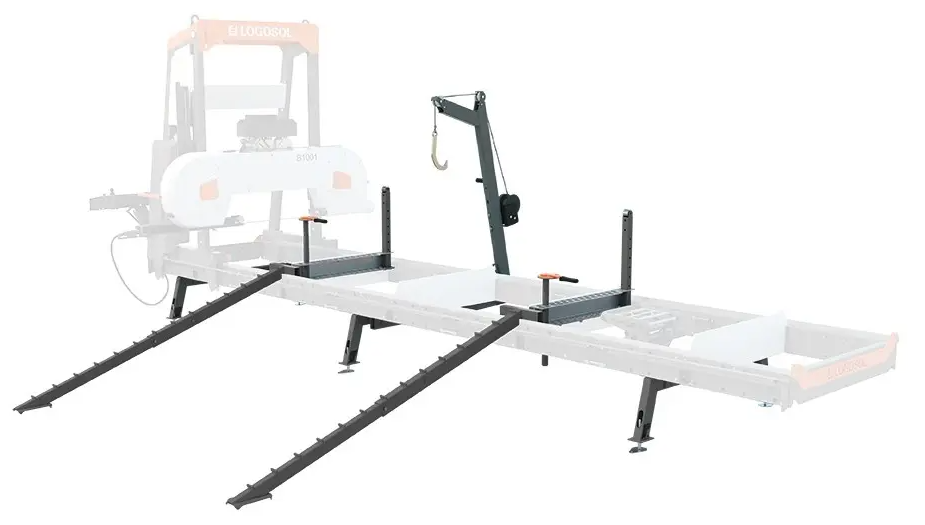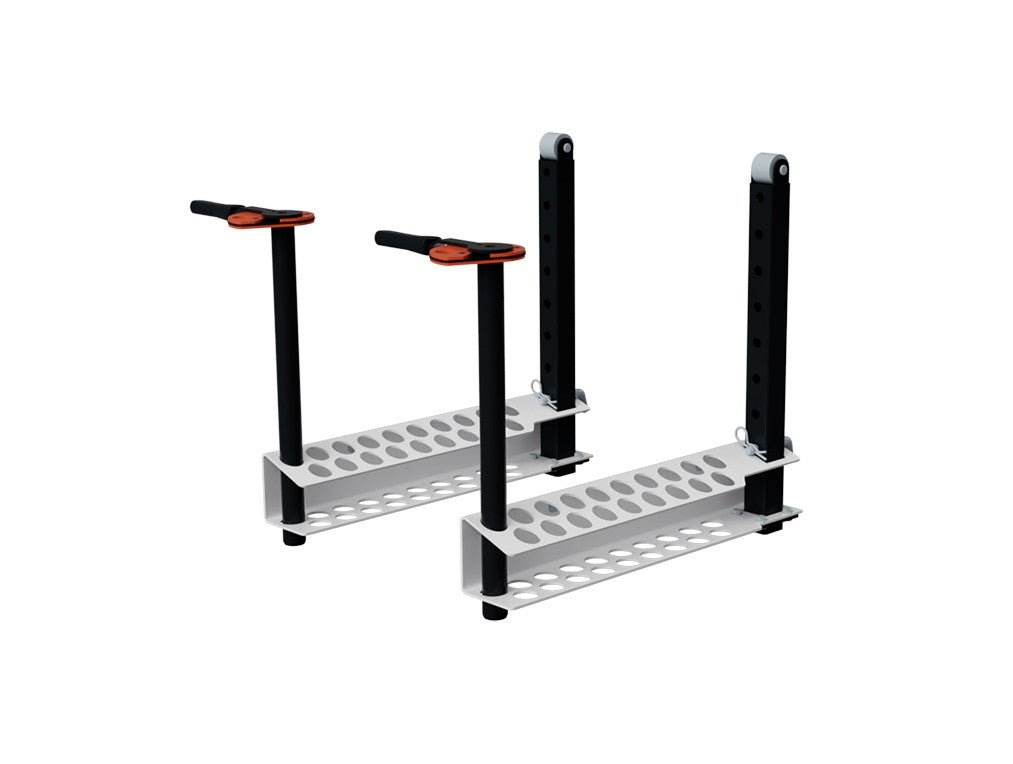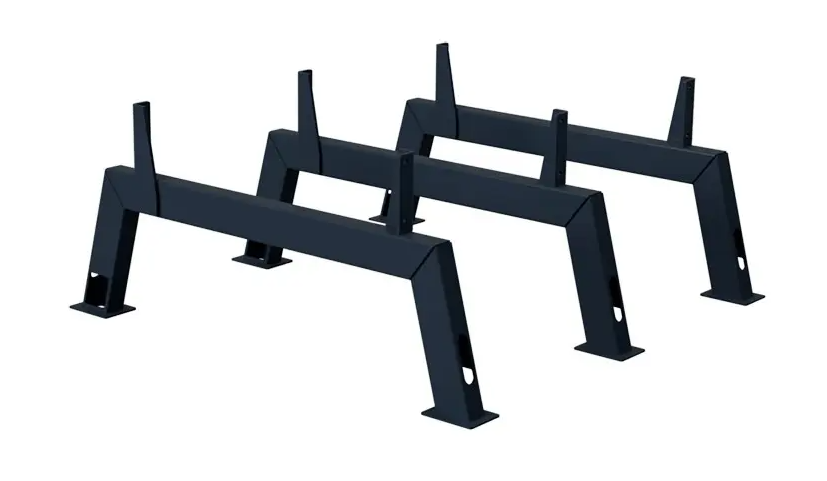 Package Description
The Extra Strong Log Clamps hold the largest log in place. Safely securing any log the machine can mill. For when you want to simplify using the maximum capacity of the sawmill. With the higher height of the sturdy log clamps and the log supports, the sawmill has to come up a bit from the ground to function optimally. This package includes the log supports which will do just that.

Spport legs allow for permanent installation of the sawmill. Adjustable for leveling the mill. 

The Log Turner smart crane with winch allows you to easily load and rotate large logs on the sawmill. A roller with ball bearings on top of the crane helps when you are rotating the largest logs.  May need conversion kit for the anti-tip plates depending upon other accessories owned/purchased.
The Ramps have non-slip teeth which prevent the log from rotating backward while loading. Fits perfectly with our trailer kit when you set up the sawmill in new places. Its easy to roll up the log with the help of the winch wherever you are.