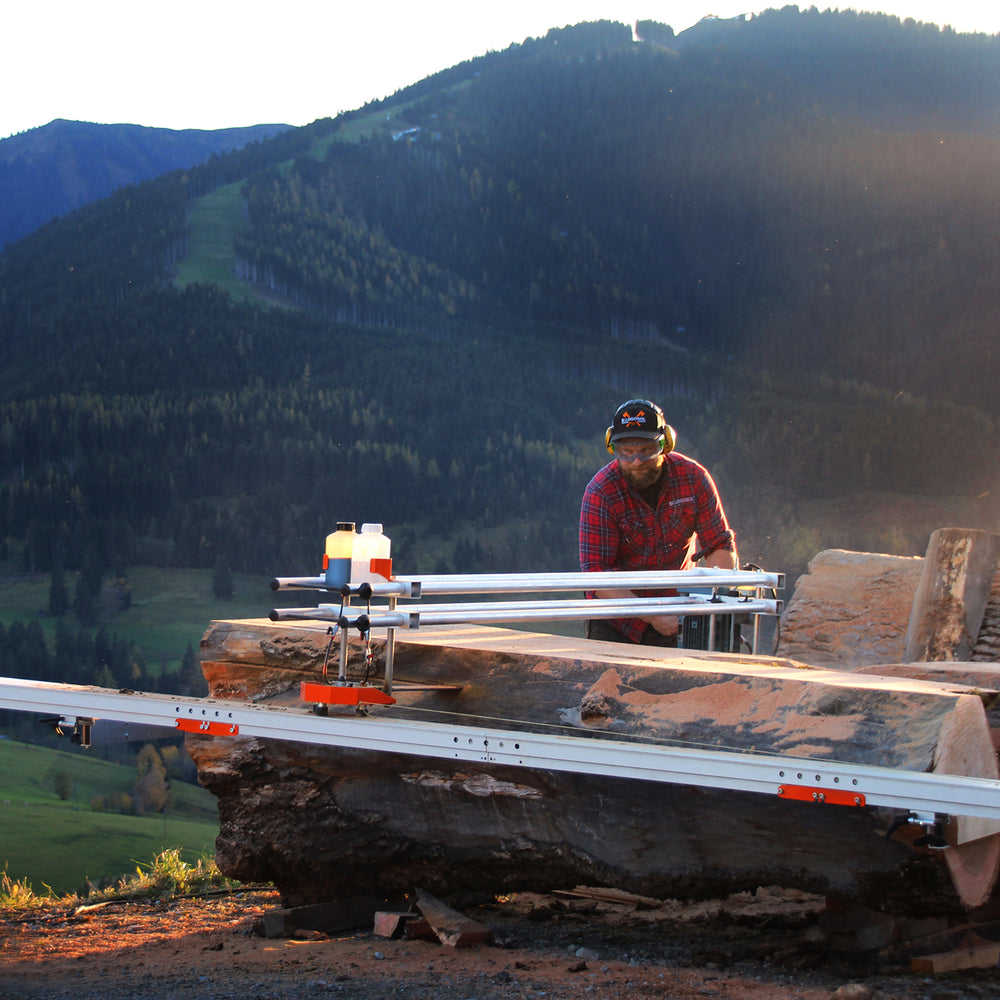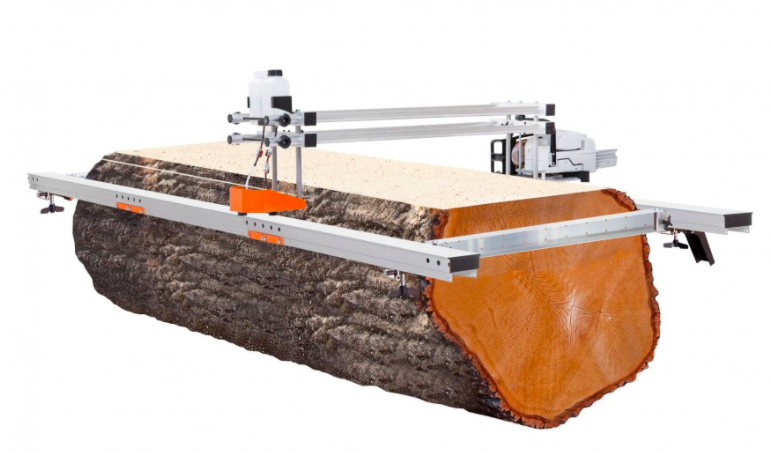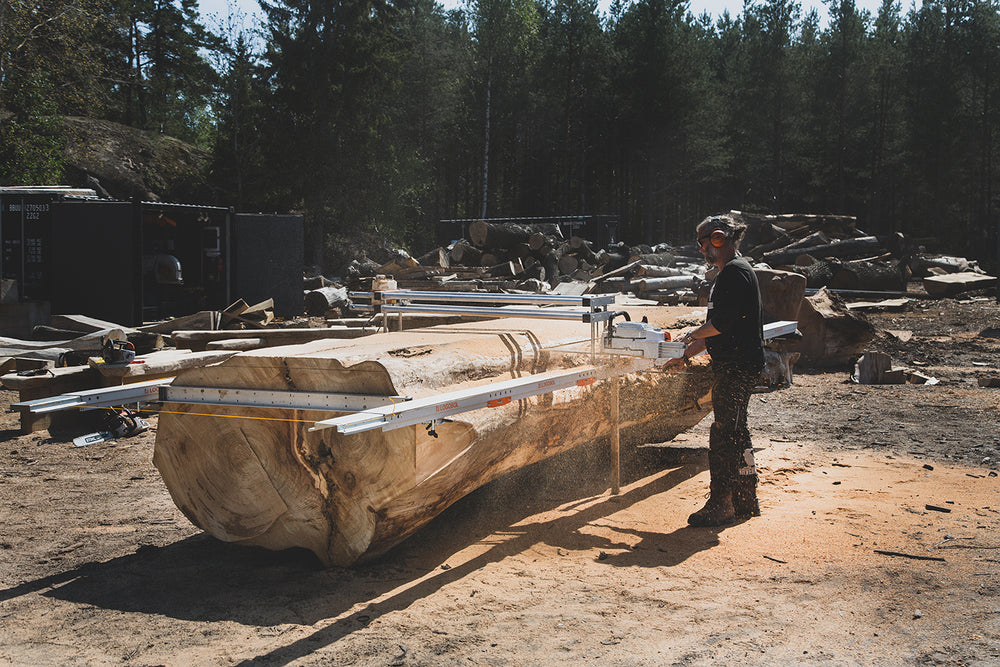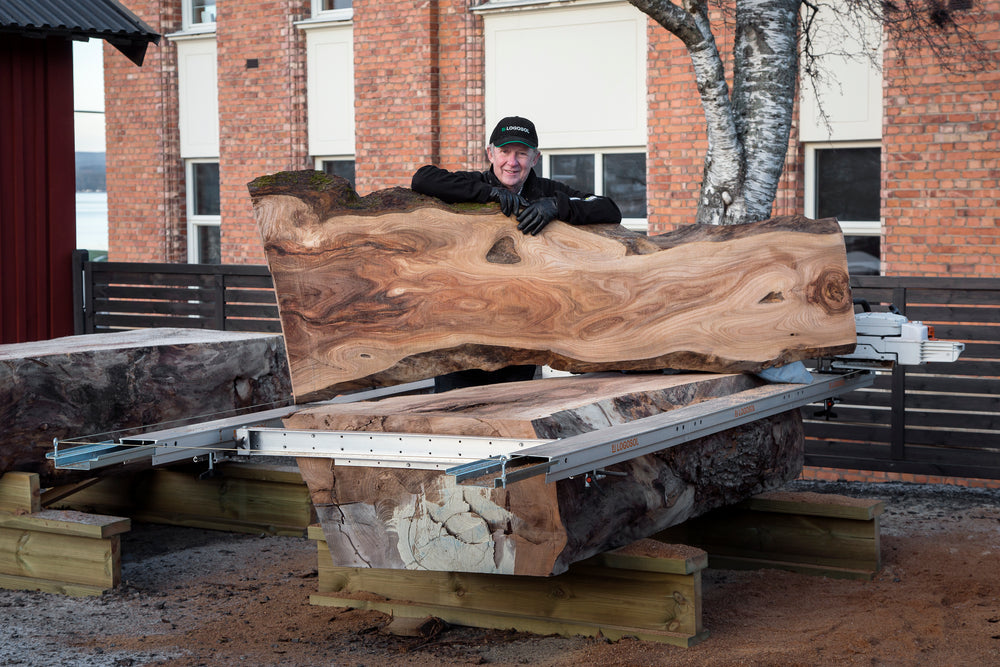 Regular price
Sale price
$4,960.00
Unit price
per
Sale
Sold out
Giant logs are easiest to cut up on the spot where they were felled. The Logosol Big Mill is a complete equipment package that gives you unique opportunities to make use of valuable giant logs.

Cut wide, rough-edged boards from different sorts of fine wood. The system is designed with two guide rails gives stability and highest precision.

Work quickly and safely in a comfortable position. After a little practice, you'll only need a couple of minutes to set the equipment for the next cut.

This sawmill can handle log lengths up to 9 feet and diameters up to 53 inches. You can extend the mill for longer logs with 3'2" (1m) increments.

Please call 1-207-479-7908 for a shipping quote.
View full details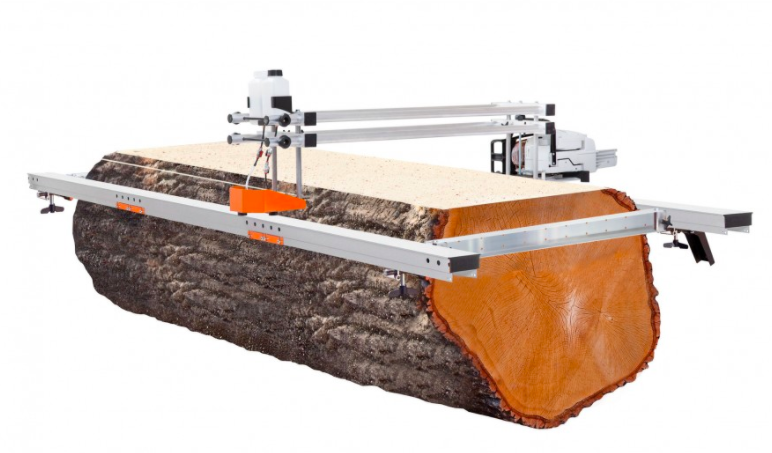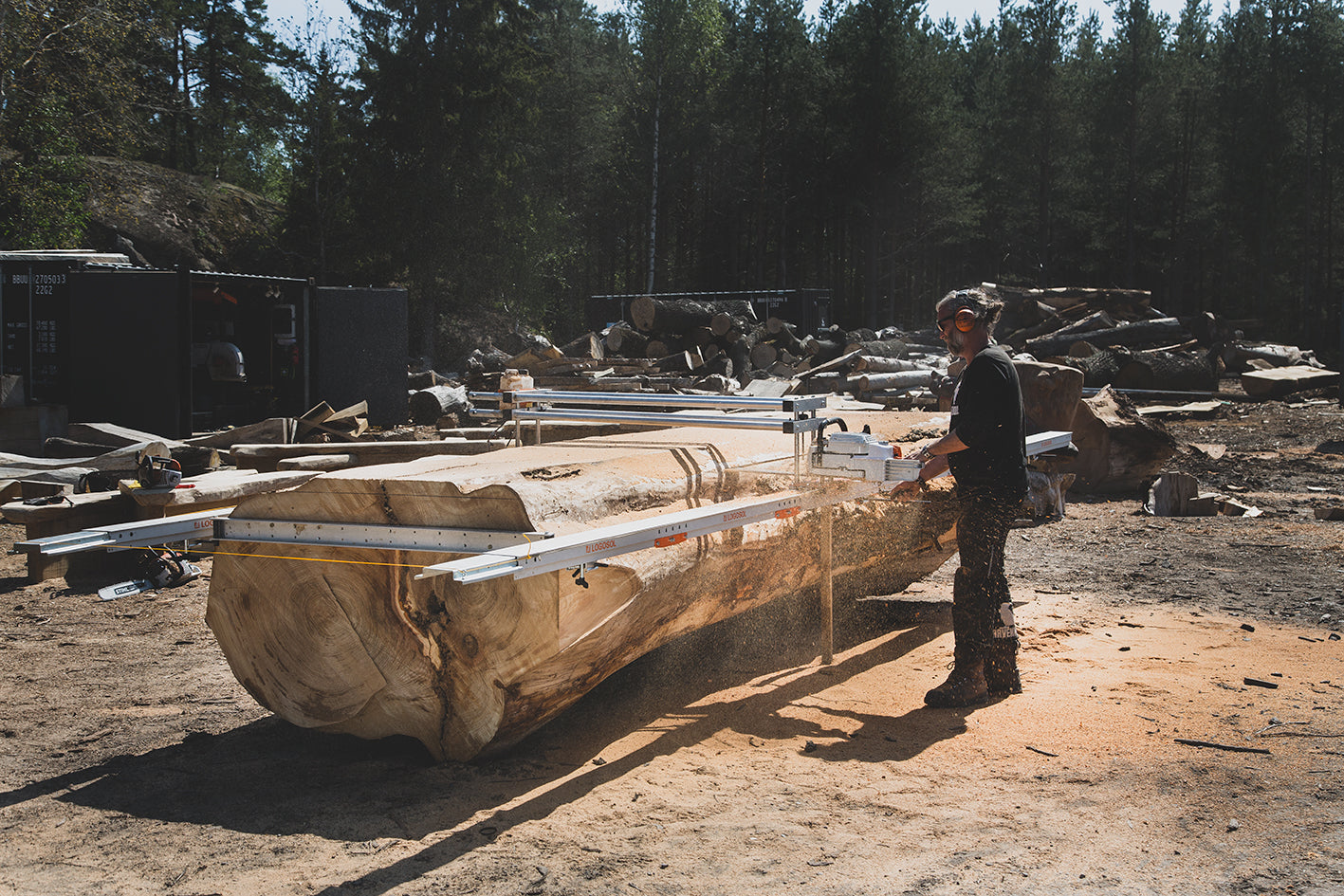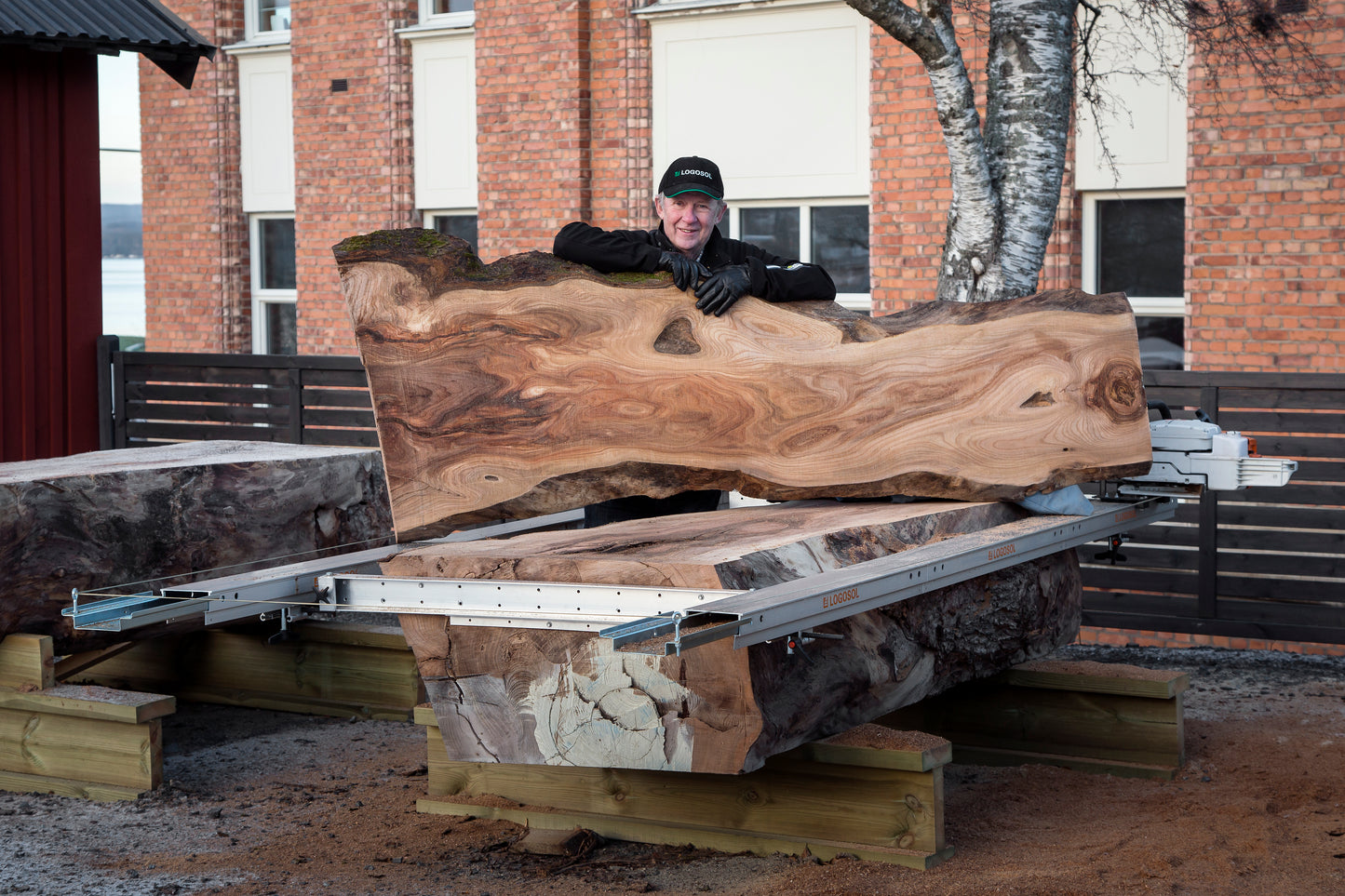 The Big Mill Slabber vs an Alaskan mill


The Big Mill Slabber will increase your project versatility, and comfort. Alaskan mills are great for small infrequent projects. 

One of the best pieces a sawyer will get is from a cut right through the center of a log. The character and uniqueness of that slab makes it valuable, and allows the mill to pay for itself.

On an alaskan mill the initial cut is parallel to the bark, and subsequent cuts are parallel to the first. Most logs flair at one end, meaning the distance between the pith and the bark will be different for each end of the log. In the figure below see the result of making cuts and not being able to vary the depth of the first cut. You end up going through the pith at an angle.
Traditional Alaskan mills also rely on the effort of the sawyer to move the chainsaw through the log. For the sawyer who infrequently uses their mill, this is great. For someone using the mill frequntly, the Big Mill Slabber's crank feed to pull the saw through the log, saves a lot of effort.

This Big Mill Slabber is durable, and provides precise cutting due to the guide rails. Versatility and comfort important to you for a mill you use more frequently? Give the Big Mill Slabber a look. 

Will you be using your mill infrequently? Then go for the cheaper option. If you like that and eventually want to do more, come back and give us a look.
Benefits
-Comfortable Sawing with a crank to draw the saw with even pressure through the cut.
-Simple setting of sequential cuts.
-Dedicated oil pump for bar nose lubrication, minimalizing wear.
-Water cooling of chain keeps your chains sharp longer.
-Includes tools for changing chains and templates for setting a variety of board thicknesses.
See How Others Use This Product