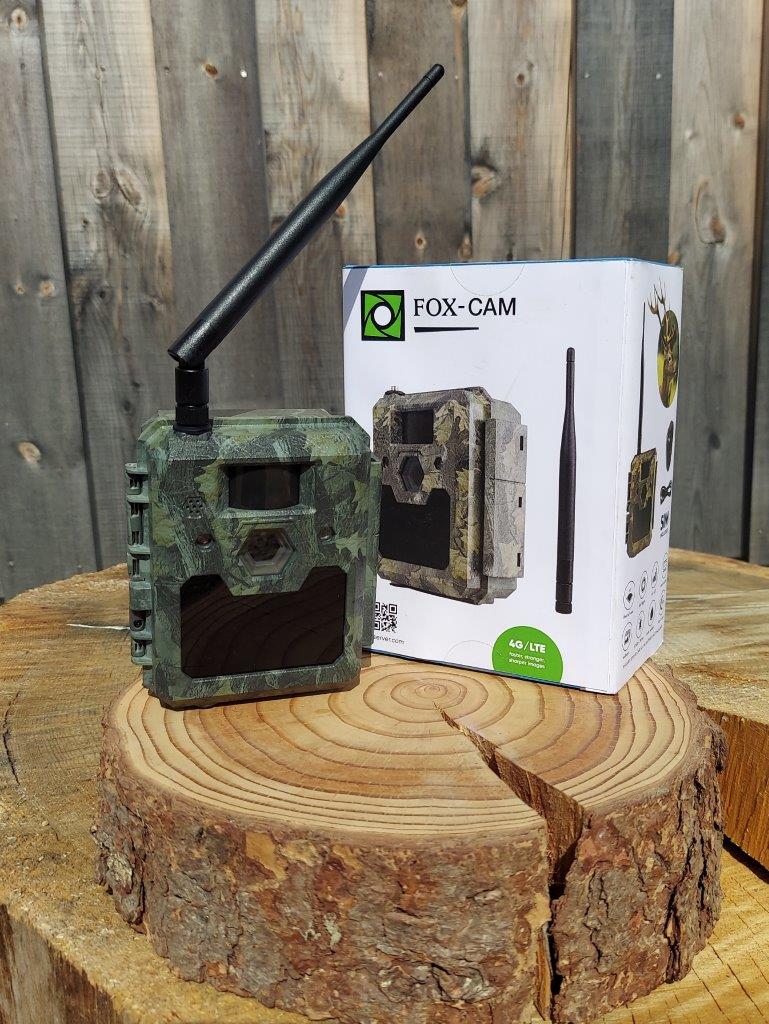 Regular price
Sale price
$499.00
Unit price
per
Sale
Sold out
This package combines natural vegetation protectant with the assurance of a wireless monitoring system! FoxCam captures wildlife movement and immediately sends it to your mobile app within a minute and has features including a 50 degree angle, a large screen with full HD resolution, 52 black light LEDs (940nm), and more! TRICO® Pro comes in 2.5 gallons that protects field crops and plants by preventing deer, elk, rabbits, and moose from browsing. It's hardly recognizable to humans, but highly repellent to pests by providing a taste barrier in addition to a very strong scent barrier.
View full details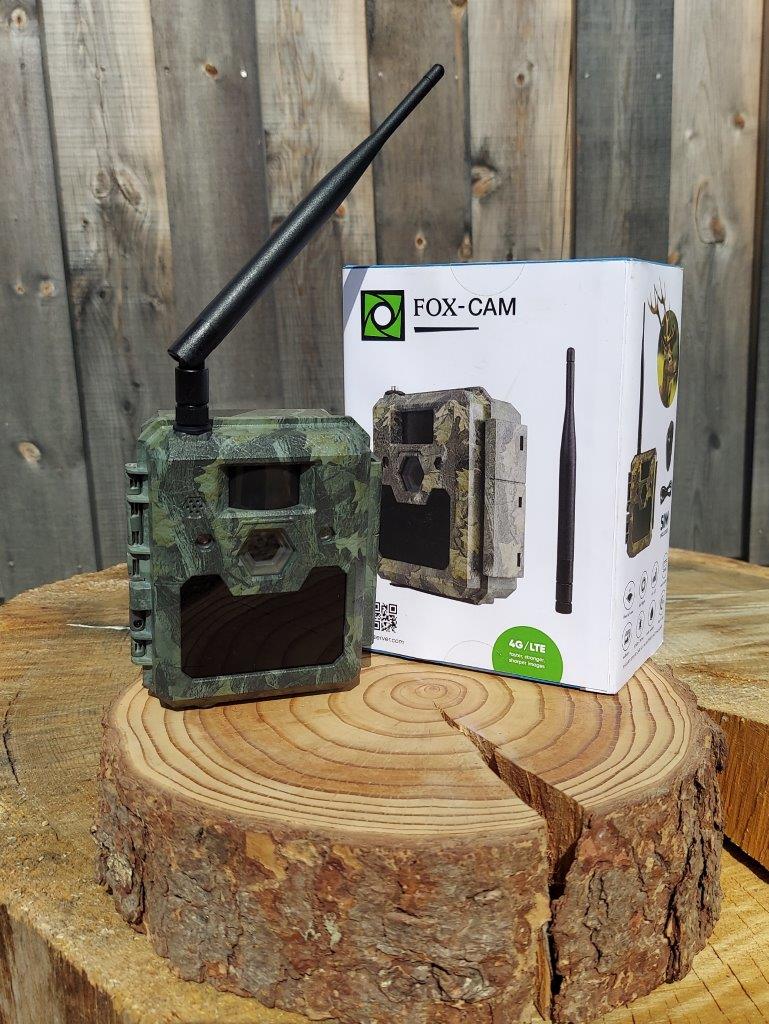 Trico Pro uses a longtime European deer repellent active ingredient, sheep fat!
Trico Pro is formulated to dry on your vegetation and keep it protected for up to

 

6 months!
Why Trico Pro?  Deer seek alternate browsing in the winter when preferred food becomes scarce. Other repellents can't be applied during the winter and last at most 3 or 4 weeks. One application of Trico Pro can keep you protected through the long winter. Apply again just after new foliage appears and you're covered for the summer!
Usage
Trico Pro's recommended application rate is 0.13 fluid ounces per plant. The product suggests 1.1 to 2.2 gallons per acre. This estimate is variable because the size and density of vegetation also vary greatly. The product is stable for use up to two years. Trico Pro is formulated to be applied with any hand sprayer or powered spraying equipment.
The  Foxcam can function independently in the deep woods or your backyard. 
It features
12mp resolution (Can be set to 5mp or 8mp to increase storage)
Photo or video recording
Control with, or receive photos and video, right on your smartphone!
Night photo capacity
50 degree field of view
Large screen with full HD resolution!
Most current game cameras require a subscription to receive your pictures remotely, but the Foxcam has two alternative options.
The purchase of the camera provides a supply of coins that can be used to send pictures as desired! Only pay for the pictures you want! Rather than a monthly subscription even when the camera isn't in use. This feature can be disabled so no pictures are sent.
Retrieve the full HD original images straight from the SD card!